Youth Leadership Encounter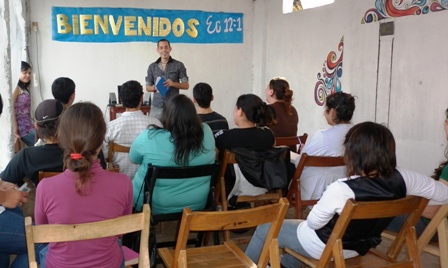 During the week of the 11th through to the 17th of July we held our first Youth Leadership Encounter where we received 13 participant from all over Argentina: Bahia Blanca, province of Buenos Aires, Curuzu Cuatia and Paso de los Libres, both in the province of Corrientes, as well as Mendoza Capital city.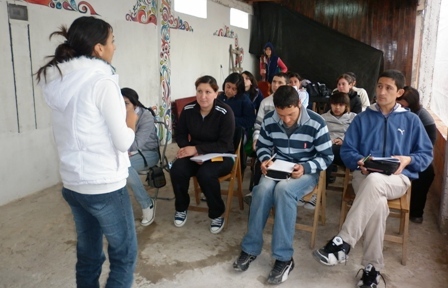 The slogan for the encounter was "Remember your creator in the days of your Youth", and all involved were able to discover new sides to Gods character through both the theory and practical classes such as: art, evangelism, etc.
The encounter aims at making the participants part of the challenge God has shared with us to extender and establish youth from different cities, working together with YWAM and local churches, so that they can realize a project within 6 months. The aforementioned should include different activities and teaching which will culminate in the second encounter during the Summer.
We are really grateful to God for the opportunity He has provided us with, where we can create ties with different congregations and in that way be an active part of lives being transformed and that they shall reach the point where they have their Creator present in all they do!