YWAM Argentina Staff Retreat in Mendoza
From Corrientes to Mendoza… sixty YWAMERs from our base travelled to our national staff retreat to gather together with the rest of the Youth With A Mission Argentina family.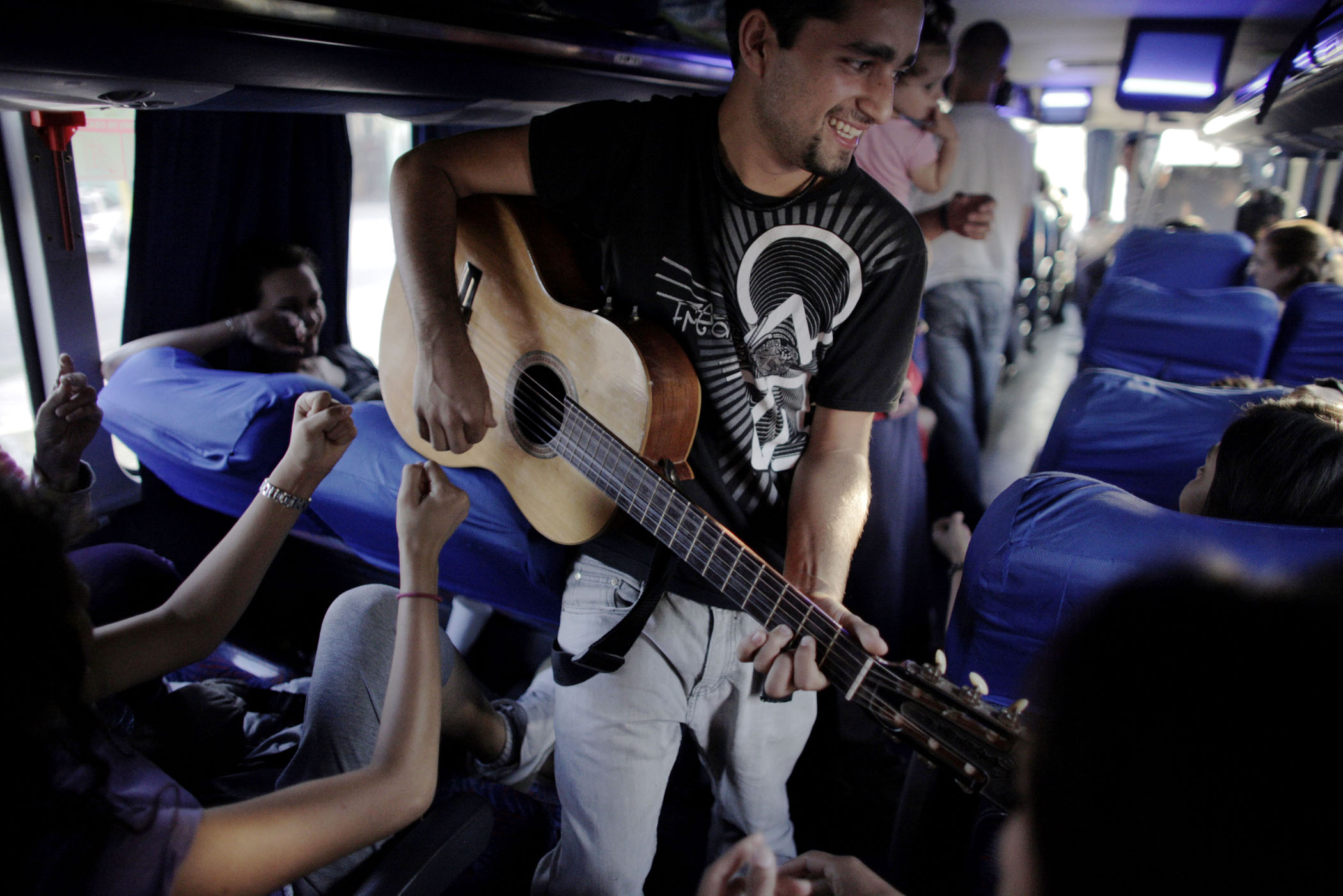 On November 2nd through 6th, approximately 450 missionaries from thirteen national bases, comprised of staff members, students and friends of the mission, were present in the Mendoza retreat.
"Building our altar…" this was the theme for this year's retreat, and it was what motivated and challenged all present to a greater intimacy with our God.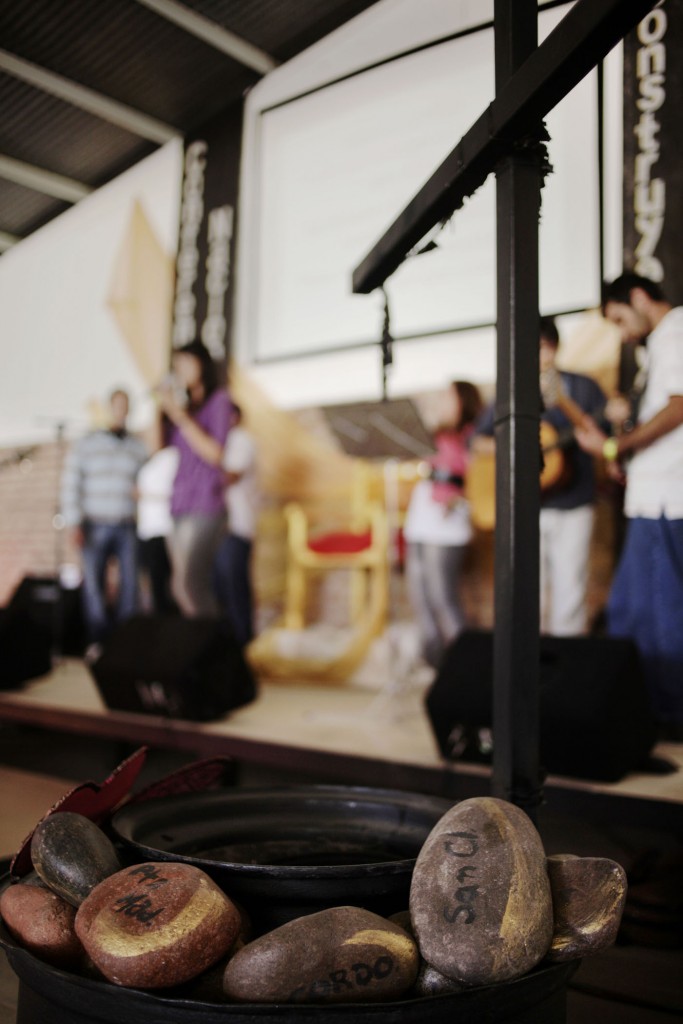 The time in Mendoza brought renewal as God refreshed with His presence and encouraged during the times of worship, in the workshops and devotionals.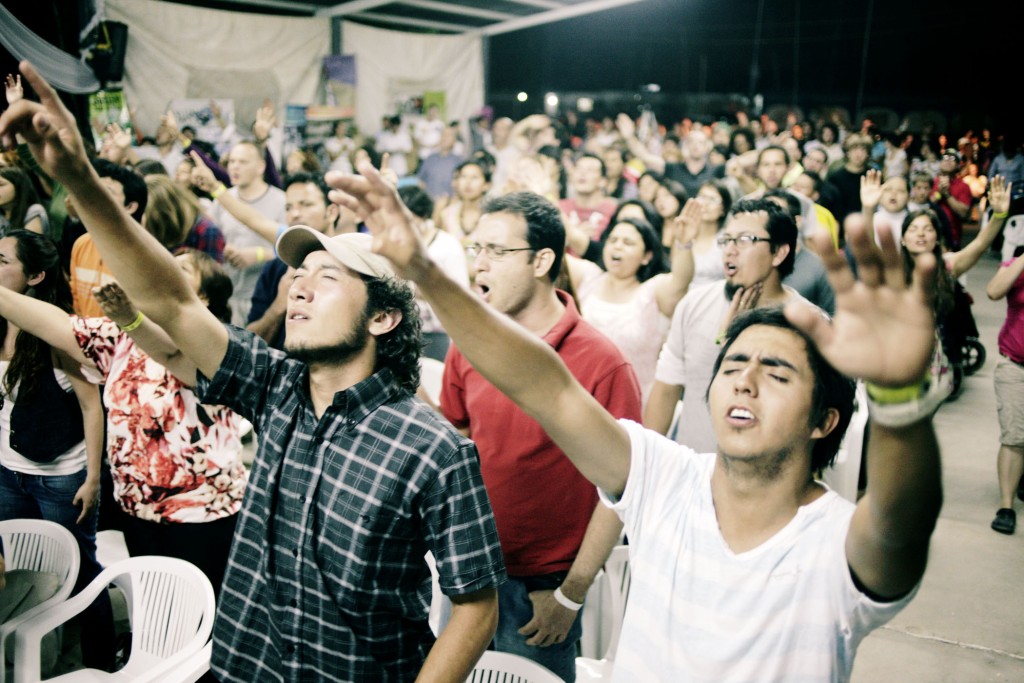 All of the staff was greatly blessed to see what God is doing in the different "bases" (YWAM centres) around the country. Some bases are growing in physical space, opening new ministries, and receiving more committed staff members. It was also amazing to see how, during just this year alone, all of our different bases together have been able to visit more than 30 different nations from each of the continents, blessing and ministering in different areas of society in these nations, affecting areas such as fashion, media and communication, the arts, and so many more.
The retreat also held its annual Friendship Cup Football (soccer) where many enjoyed the friendly football matches and fellowship between bases.
The YWAM kids (children of staff members) had their special mini-retreat as well, receiving from the Lord. A highlight during the retreat was being able to hear the voice of God through each child that spoke and shared what He had been revealing to them during their time of retreat.
All of those present at the national retreat were blessed and encouraged by God, as well as challenged to a life of greater intimacy with Him, believing that in Him, everything and anything is possible.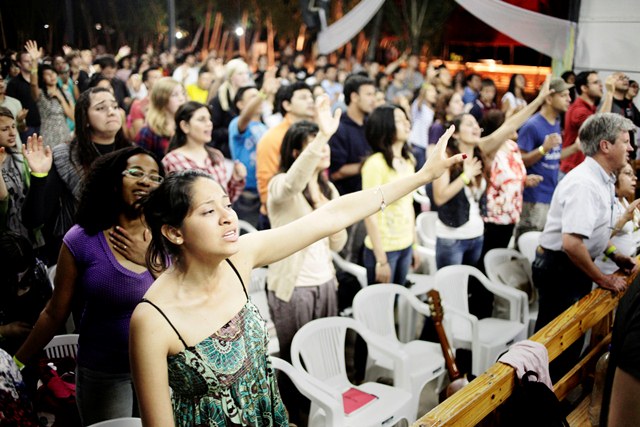 … "God spoke to me through one of the devotionals, challenging me to be a greater agent of change in each place that I find myself". Matías Monzón.

… "If God is sovereign and has plans for good for my life, then why should I fear in taking everything to the altar, as a form of sacrifice and worship to God, that's what He spoke to me about during the retreat". Carlos Ceballos.

… "Something that impacted me was the illustration of a lamb and a goat, God showed me the difference between obeying and challenging His commands". Aníbal Dulka.