Science Fair at the New Generation Institute.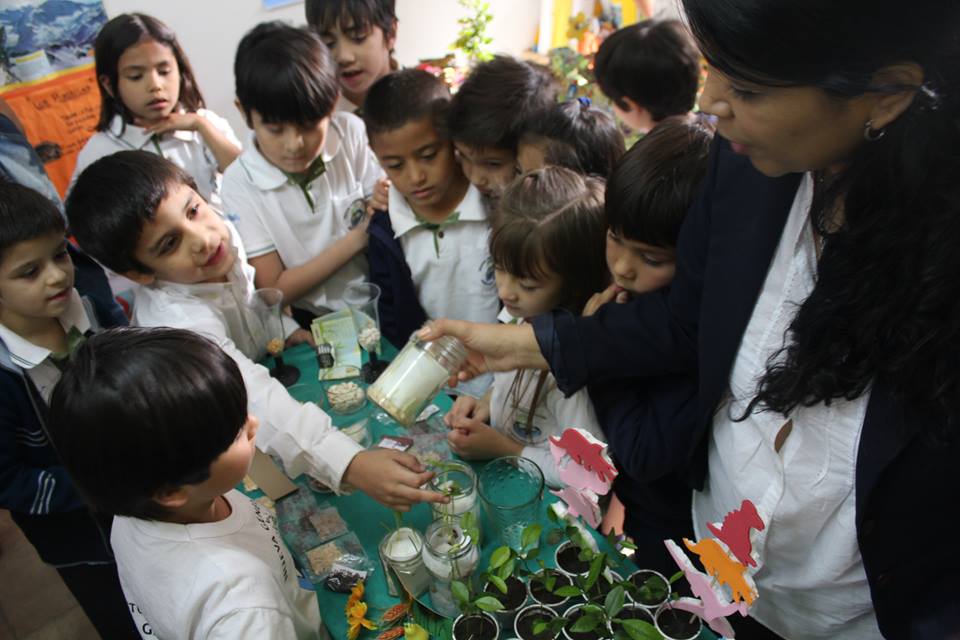 Science is the study of everything that exists, in a matter of speaking, is it the acquirement of knowledge through the observation of creation.
On October, 4, all of the students at the New Generation Private Institute participated in their annual science fair. Each grade was in charge of preparing and presenting a stand based on a specific area of science. Seeing each souvenir, mock-up, poster and hearing the oral presentations, was sheer delight for the parents and friends that attended.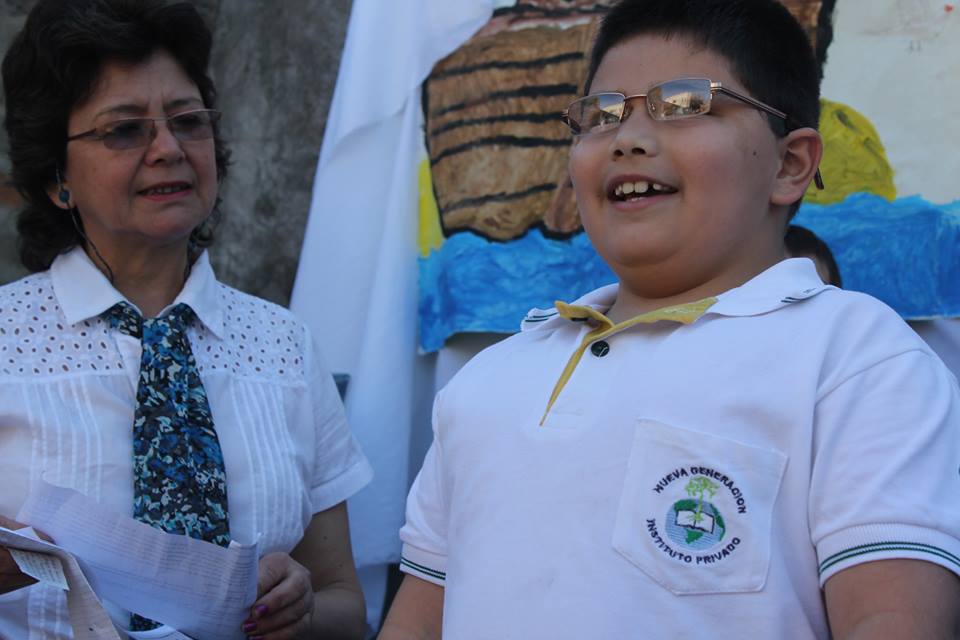 In Genesis 1:1, it says that God created the heavens and the earth, which means that He is the author of all that exists and He knows everything, so when we study creation we are actually studying about God. Humanity has diverted from the truth of God, as told in Romans 1:18-26, and it is our duty to restore mankind's knowledge of the truth, that which is shown so clearly through God's creation.
We gives thanks to God that we have the possibility to teach each student that science was not "invented" to prove God's existence, as many believe, but the other way around: science exists because God is real and we see Him everywhere in His creation.