King's Kids summer outreach to BRAZIL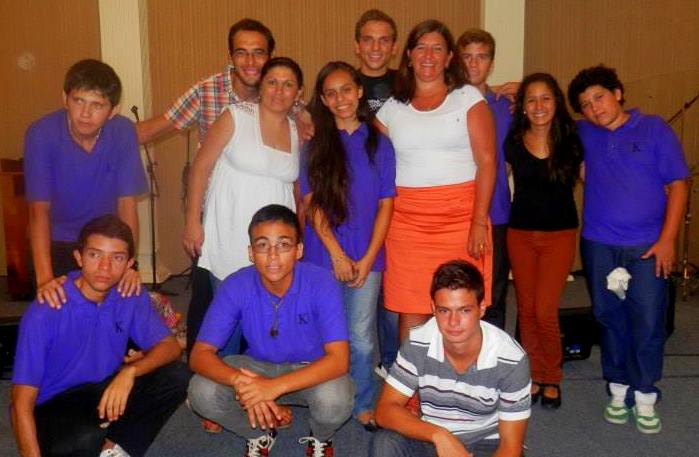 The Corrientes King's Kids Ministry travelled to Sao Paulo, Brazil during the month of January in order to experience their summer outreach.
There, they were working together with the 'Bautista Misionera' Church with teenagers and young people, teaching topics such as sexual prevention and pornography.
They ministered to the church, sharing the Word of God, sharing testimonies and choreographies. It was the first time that this church has received a team from Ywam, which made the experience encouraging for the team and the pastors there, Moisés and Katia.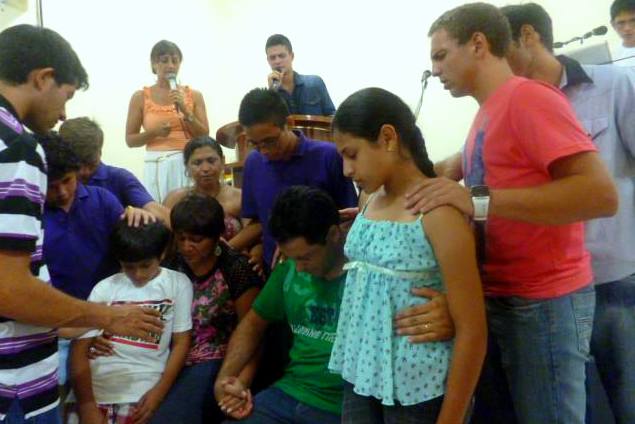 They also organized door to door evangelism and some evangelistic events at the city park. There was the opportunity to visit a home for children, where they presented choreographies and blessed the children.
God was faithful during that whole time to these little yet great missionaries. The experience of seeing God's faithfulness and care in their lives has been an important testimony for them and their families.