We have started the DTS and crossroads school for 2014-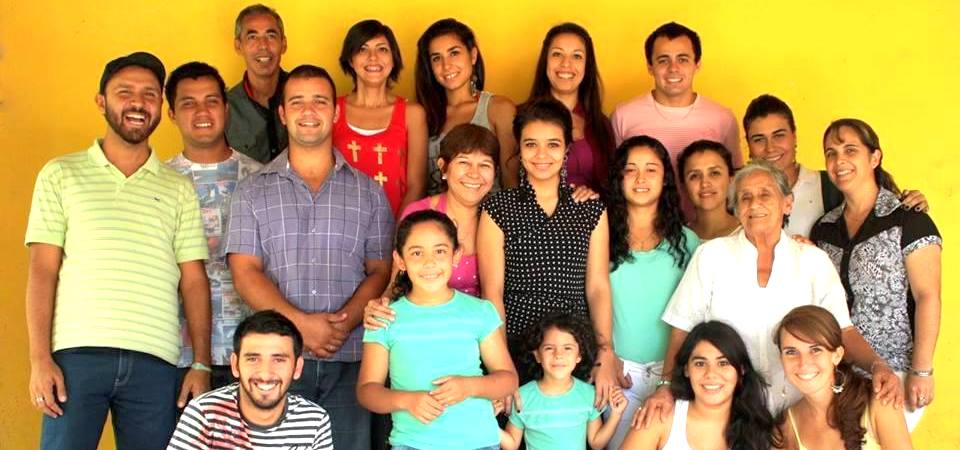 John 15:16 –" You did not choose me, but I chose you and appointed you so that you might go and bear fruit—fruit that will last—and so that whatever you ask in my name the Father will give you."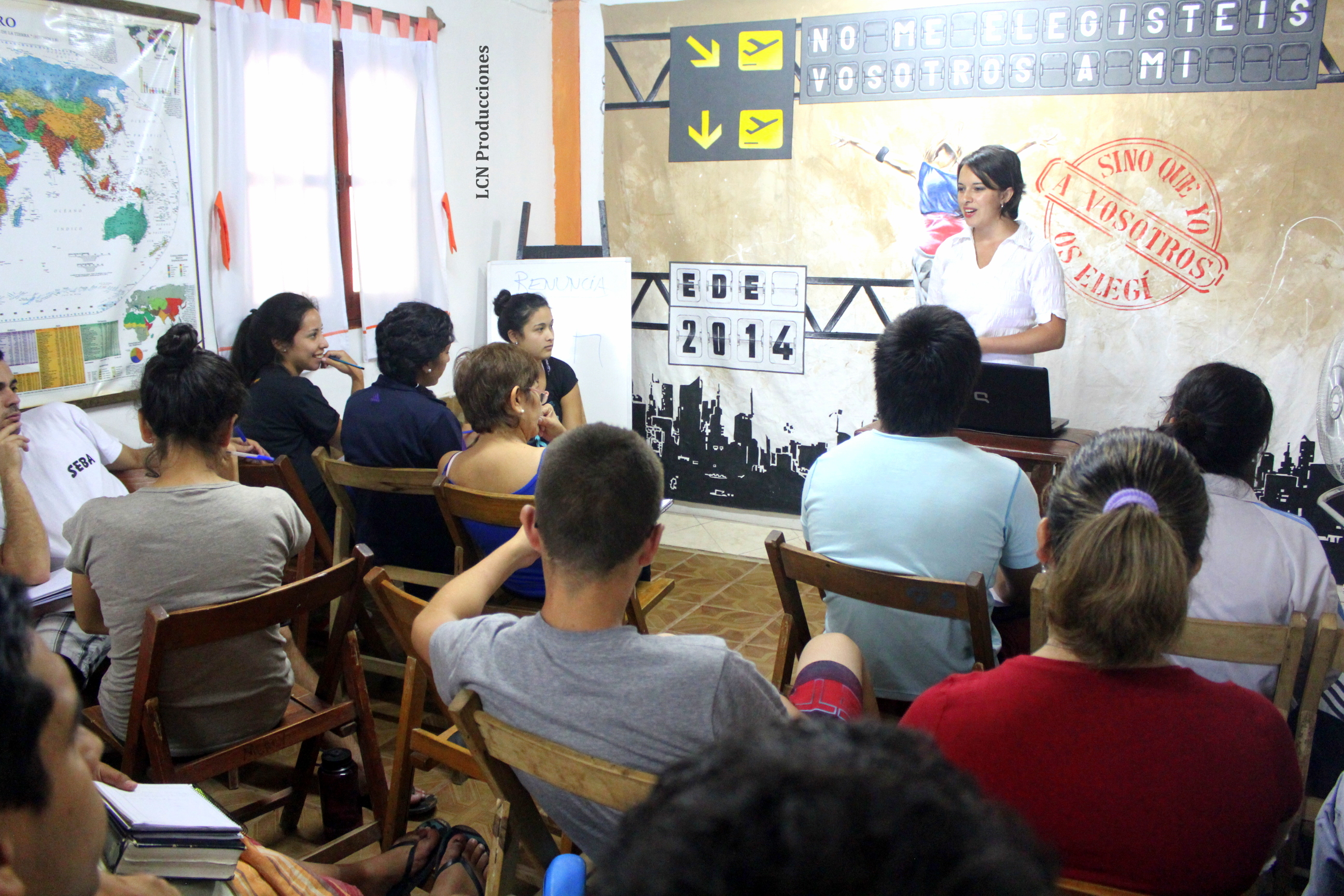 With this as our slogan bible verse we started a month ago our Discipleship Training School (DTS) and our Crossroads School (DTS designed for those who are 35 and older) with a group of 14 students from different provinces of Argentina and neighboring countries such as Ecuador, Brazil, Bolivia and Paraguay.
Classes started and since then the students have been receiving a lot from God. Very early in the morning they have their quiet time with God and Bible reading time. We believe thats the best way to start the day!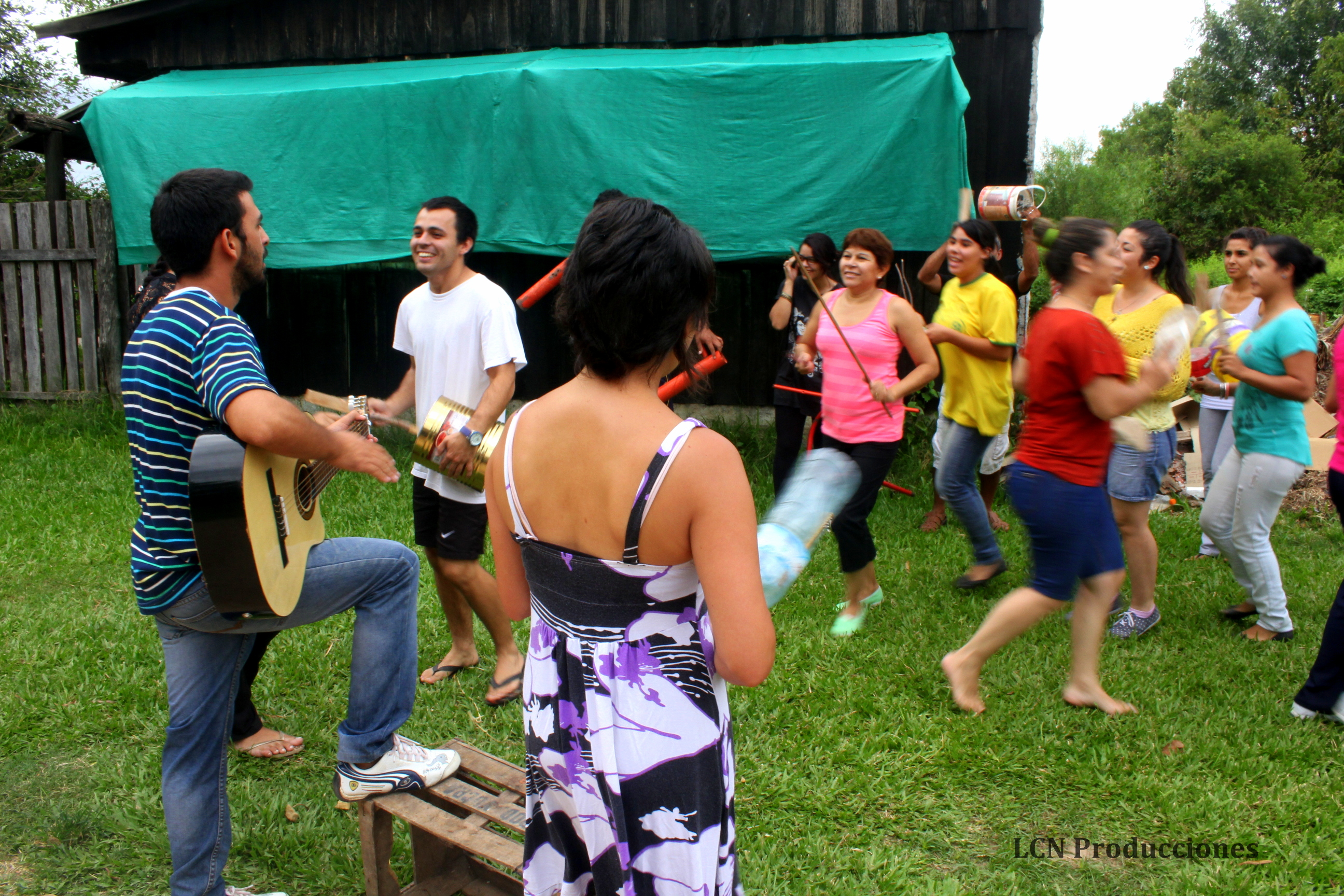 Evangelism, teachings, art, work duties, time for sharing… and more, are part of our everyday shedule's as a school.
The students are making new friends, getting to know themselves more, and most importantly, they are getting to know God. This is most important with regards to their challenge after the 3 months of theory: to go out and make him known.