NUEVA GENERACIÓN INSTITUTE CELEBRATES STUDENTS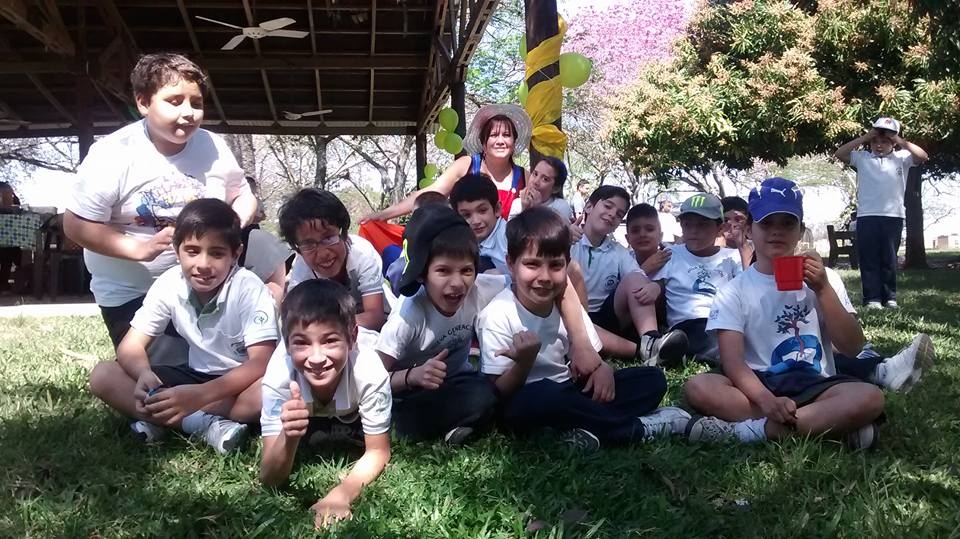 There was much joy among children and girls belonging to our Institute on August 27th, why? Because it would be a day of picnic and fun.
We, as a school, celebrate our students each year at Children's Day, through different recreational activities.
This year, we took the kids to a park from 10.30 in the morning and carried out sport activities, games, and choreography contest cookout.
The happiness of these around 100 children, from kindergarten to 6th grade, marked the day. It was also an excellent opportunity for the teachers to reinforce values such as teamwork, mutual care, generosity.
Good for these students and teachers!