DISCOVERING WHO I AM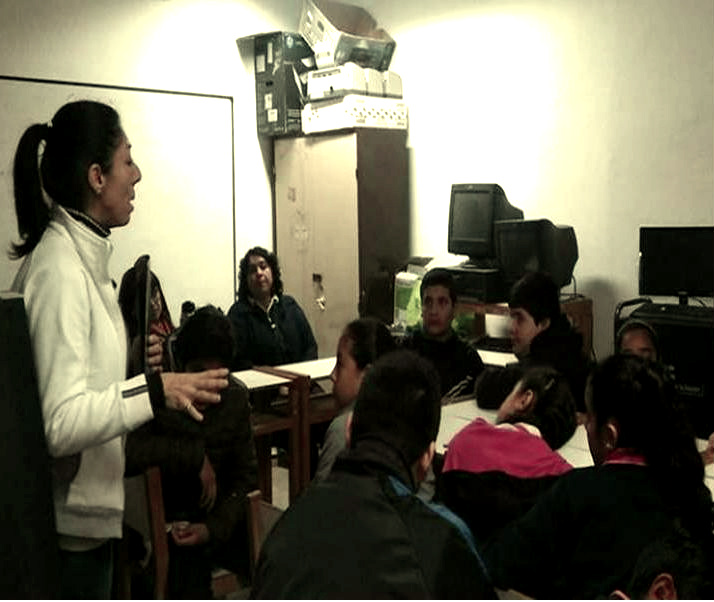 The Rescue and Counseling team belonging to Youth with a Mission (YWAM) of Corrientes capital, went to the town of Laguna Blanca, located in the southeast of the Chaco Province, within the department of Libertad.
This time it was the turn of Laguna Blanca to be the place where the Word of God could be revealed to the children of the schools of that location.
Between June 19 and 23, the Rescue and Counseling team belonging to YWAM focused specifically on the visit of primary schools to give children various talks about their value and importance as God's creation, helping them to understand the respect they must have for each other.
In addition, the issue of domestic violence was addressed, leaving them the concern to ask for help in case they were close to similar situations in their own environments and inculcating that in God there is a way out of any situation that people could live.
It should be noted that each student received a copy of the "Decisiones" Magazine, created by the Decisions Ministry, in order to educate adolescents and young people in the different social problems of today, addressing them from the beginning of the Bible.
The reception by the students, teachers and managers of the different educational institutions was very positive and were open doors to future visits by this team.