CAÁ CATÍ FULL OF THE GLORY OF GOD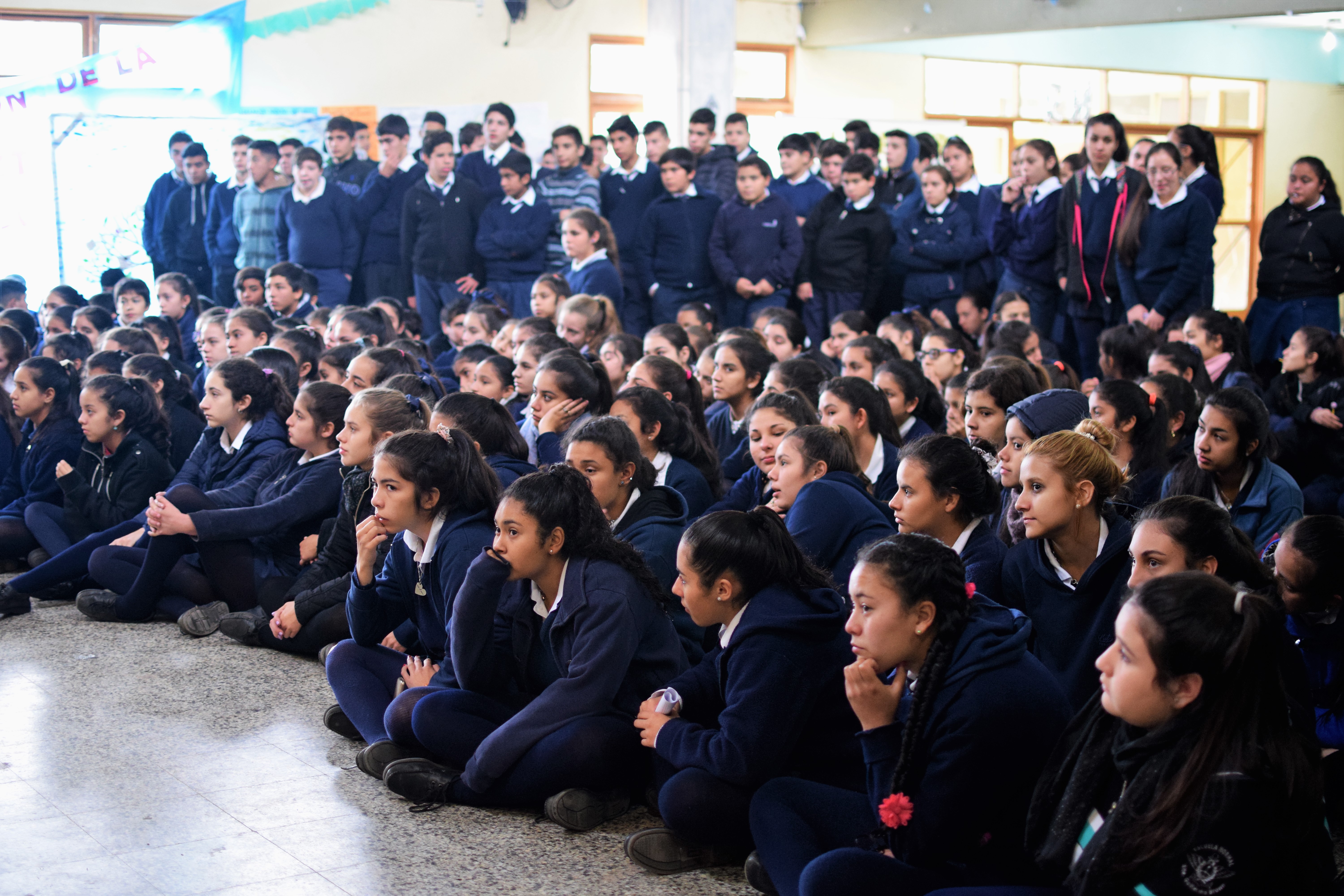 A team of missionaries belonging to Youth with a Mission (YWAM) from Corrientes capital went to Caá Catí, capital of the General Paz department, 126 kilometers from the city of Corrientes, between June 17 and 22.
This team, which carries out its missionary work specifically in the area of Audiovisual Communications of YWAM Corrientes capital, was composed of seven missionaries whose purpose was to detect the main social problems of said city and to preach the message of salvation.
Among the activities they developed, they visited day and night secondary schools, where they had the opportunity to preach to over 600 students and teachers in their entirety.
They also visited the local hospital, where they preached and prayed for the sick. They were also invited to the local radio, walked streets and squares surveying and preaching the gospel.
God also opened the gates and could have an audience with the Intendant, Mr. Eduardo Dualibe, being able to speak to him about Christ, give him a Bible and pray for him.
They were days of God's presence, many people heard the message of salvation and many others received Jesus Christ as Lord and Savior.
YWAM continues to project itself in this area for future missionary trips and establishment of a fixed center of evangelization.
"We long to see the people of Caá Catí surrendered at the feet of Christ. This has already begun and we believe that it will not stop. "- comments Katerine Gomez, one of the missionaries of the ywamer team.