ADORATION MUSIC AND CULTURE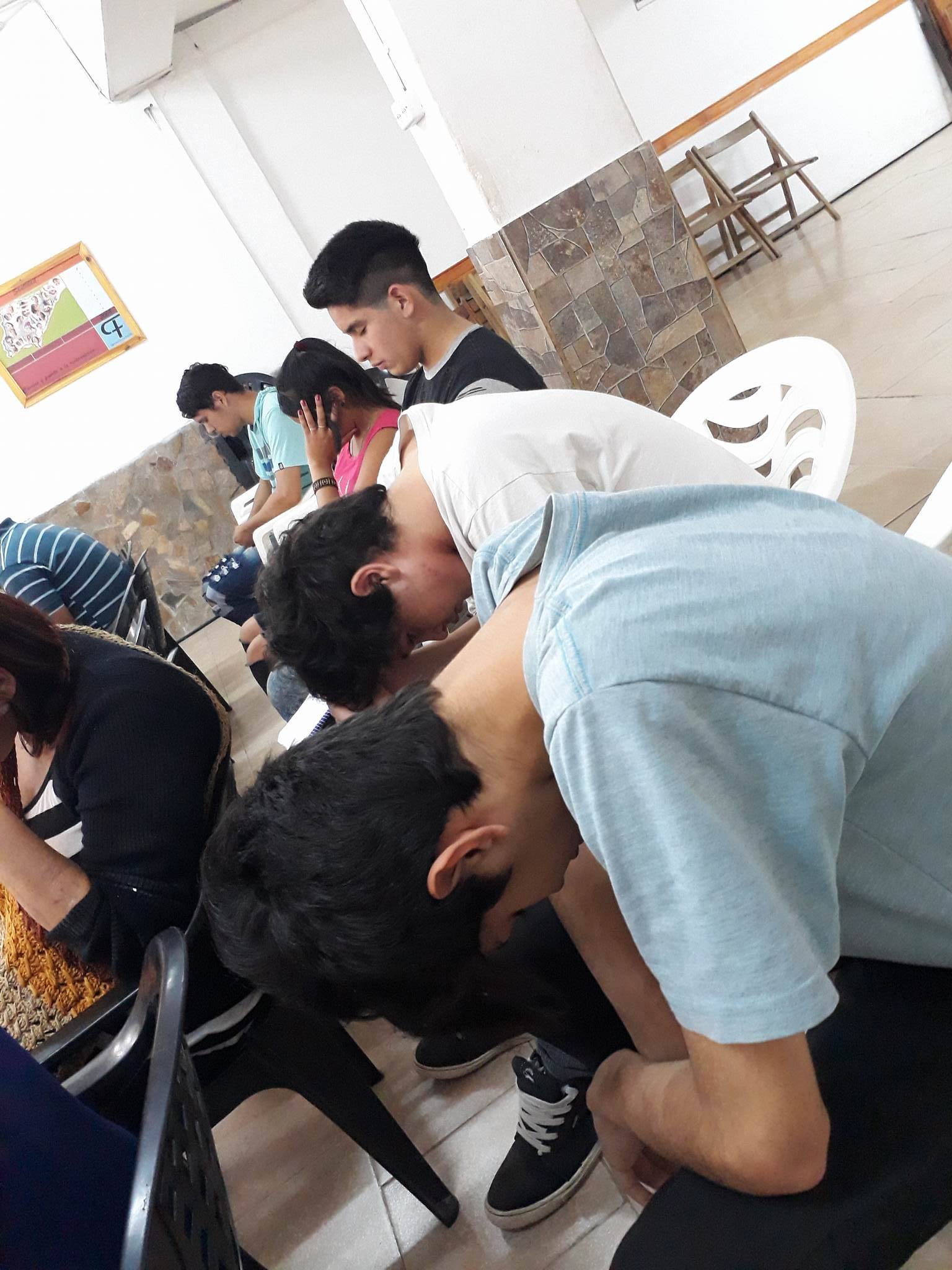 From the 27th to the 29th of Julio, the 9th Seminar on Worship, Music and Culture was organized by Youth with a Mission (JuCUM) of Corrientes capital.
This is the ninth version of this seminar which convokes all those believers who have been called by God to serve Him through music and song. The main objective is to enable these believers to first know the worshiping heart of God, to develop humble hearts and to train them in musical theory and practice, both in specific instruments and in song.
13 students participated in this seminar, and this year's focus was the folk genre. Activities ranged from times of Bible teaching, times of prayer and worship together.
On Saturday 29th the seminar closed with a Folk Rock, in which the students presented a folk song composed by themselves: "Song of the Kingdom". In addition there was the participation of some local artists who delighted the audience with their presentations.