MINISTERS STUDYING THE SCRIPTURES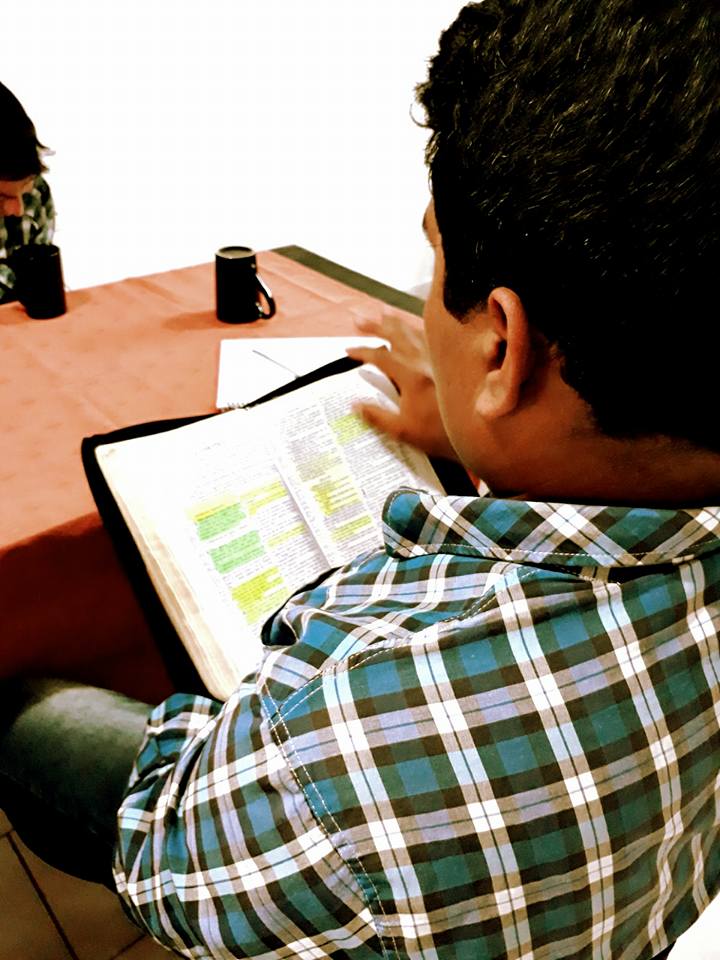 The Ministry of Biblical Studies belonging to Youth with a Mission (YWAM) of Corrientes capital organized the 4th Seminar for pastors and leaders "The Minister and the Bible", held from July 24 to 26 in the dependencies of that missionary organization located in the Pirayui Neighborhood
This seminar, conducted by YWAM, is held every year with the purpose of offering pastors and leaders of the province of Corrientes a space for joint Bible study, to strengthen their work.
During these 3 days they studied in depth the First Letter to the Thessalonians, which expresses the joy of the pastoral heart of the apostle Paul for the church that he had founded.
During the mornings they attended study classes about the letter studied, and in the afternoons they had study times and teamwork, being tutored by the YWAM staff.
This seminar was attended by pastors and leaders from Corrientes, Florencia (Santa Fe), Ita Ibaité, Bellavista, Pampa del Indio, Venezuela, Brazil and Chile.
"We understand that the task of a minister is not easy, that is why we organize this seminar so that they have a time to renew their strength in the Word of God and to have fellowship with other servants." – Katerine Gomez, one of the missionaries at the YWAM team.