MISSIONARY ADOLESCENTS TO ITALY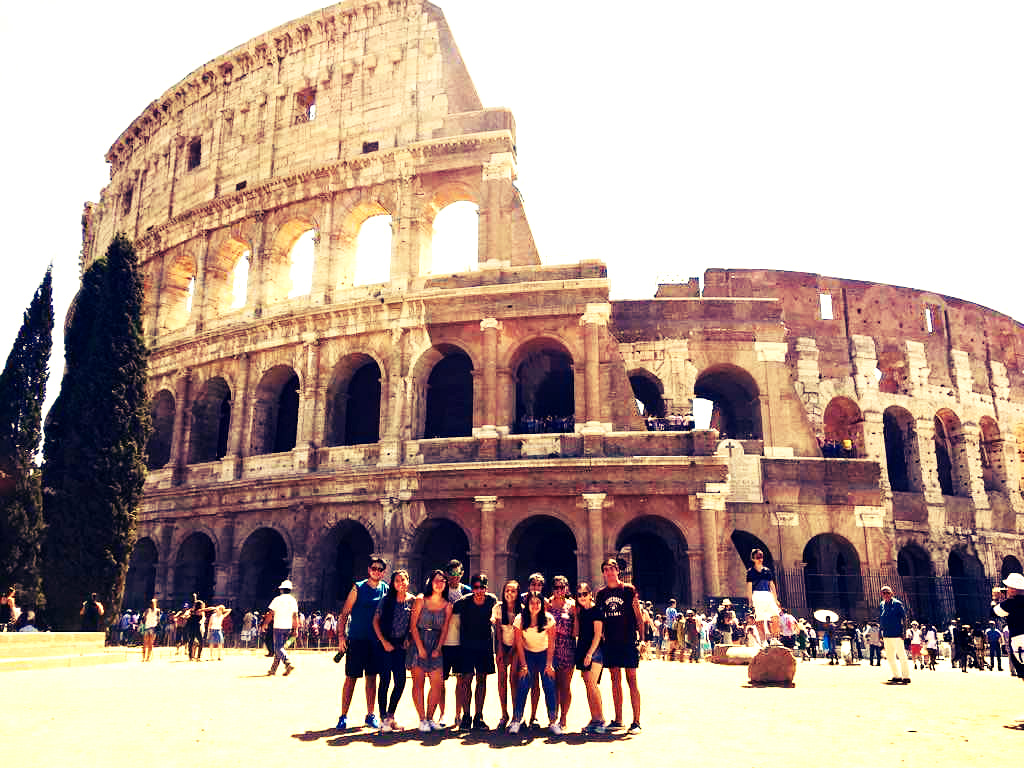 A team from the King's Kids Ministry belonging to Youth with a Mission (YWAM) from Corrientes capital, embarked on a mission trip to Italy on Monday 17 July.
A total of 12 people, 8 teenagers and 4 leaders, formed this team that left to the European country to proclaim the gospel and to share the love of God with different church and Latin missionaries who carry out their work in that place.
Since God told them to go to this land, they prayed incessantly and did different activities to gather the necessary finances. They also prepared evangelistic plays that will be presented throughout this trip.
Mary Ibacache, director of YWAM Corrientes and one of the leaders in charge of the team, comments: "One of the things that gives us most expectation is to know that with our young people we will walk through the lands where our brothers of the early church lived, Catacombs and similar sites. We want them to understand what the Christian life is really about".
It will certainly be a time of great experiences for this young team. They are aware that much of their work will be spearheading to make way for other missionaries who will come after. But the greatest expectation of their hearts is to be a blessing there, that God may be glorified even in the smallest details.
God save and use this team. God fill Italy with His glory.