THE MAGAZINE OF THE GREAT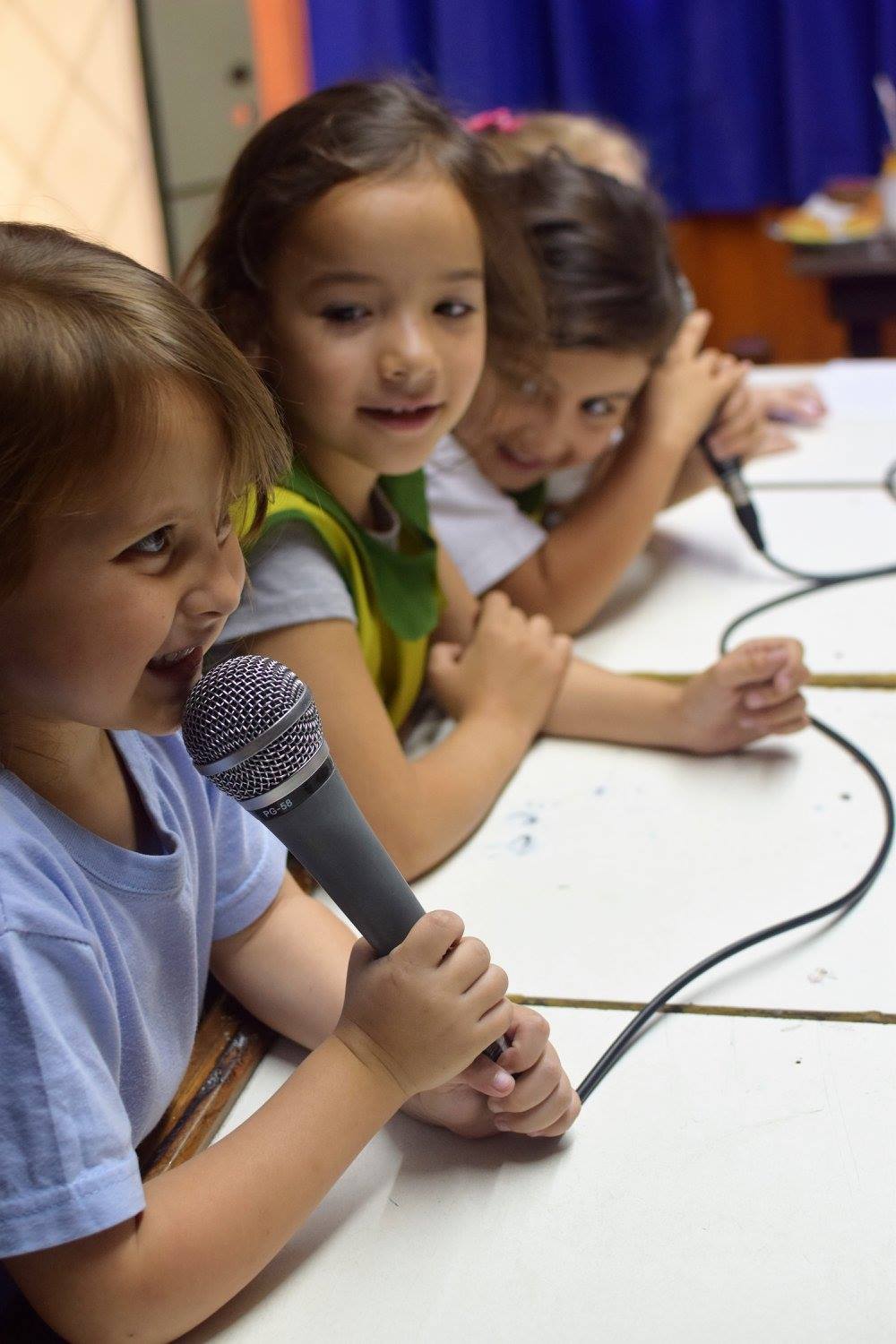 In our actuality the communications media are one of the most powerful weapons that the human being has, and that is why you need radios that speak the truth.
More than 130 children, from room-4 to sixth grade, of the New Generation Institute belonging to Youth with a Mission (YWAM) were for three months training in how to produce and conduct a radio program.
The closing of this workshop was held on November 27, the day that the children produced a radio magazine in which they also had special guests who interviewed.
The program carried out by the children was aired on the website www.jucumnorte.com.ar and on the FM 99.9 Radio Nueva Generación.
The purpose of this course was to teach children to use the media as a tool to transmit the truth and give hope to a society that is constantly exposed to negative and harmful messages to people and families. In addition, they were able to discover talents that many did not even imagine possessing.