CHRISTMAS EVANGELISM IN CORRIENTES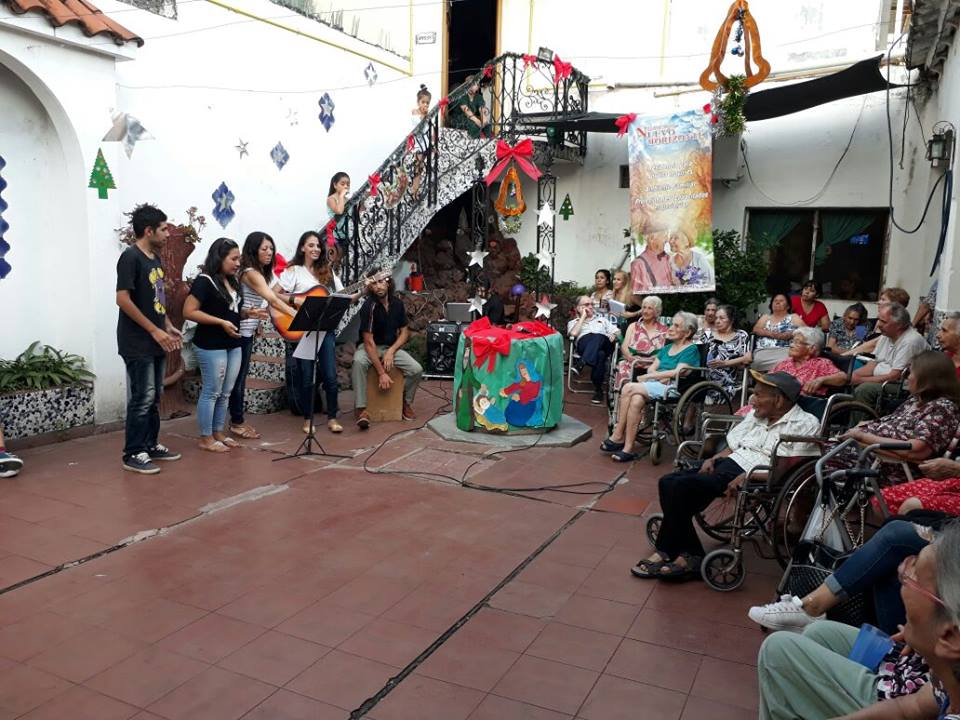 Youth With A Mission (YWAM) of Corrientes capital, reached several points of the city to make Jesus known. Many people could hear the message of salvation in this opportunity.
Thus, YWAM made a massive evangelism on December 16 in the city of Corrientes Capital. The Jucumeros missionaries, together with the members of the Centro Familiar del Pirayui church, left in teams to impact several points of the city with the message of salvation.
One of the teams visited the children of a Children's Home. There was a live presentation of a Story-Account, telling the story of an elephant, Teófilo, who was searching for his identity. The children received little cards with the meaning of their names and a gift for Christmas.
At the same time, another team was at the Juan Pablo II Pediatric Hospital, where they shared music, gifts and a time of talk and prayer with the children and relatives.
A third team was with adolescents and women deprived of their liberty in the Pelletier compound. They were made up by the missionaries while they were being told about the love of Jesus. In addition they were given gifts.
A fourth team visited a geriatric facility located in the downtown area of the city. There they presented some Christmas songs, chamamé, a play and preached the plan of salvation to each of those present.
At last, a larger team was climbing the buses to talk about Jesus with the passengers. This message was given through brochures, cards stuck on the seats, comedic stand-ups (humor shows), songs and live preaching.
There were approximately 60 groups visited, which means that hundreds of people heard the message of Christ, many of whom made the prayer of faith.
Finally, that night the whole team of Jucumeros from different evangelism points met and they made a time of praise and thanksgiving to God for all their experiences and also as a closing of the year's activities.
How not to thank God for his faithfulness and his grace on every believer? One more year seeing what He does in each life, seeing His love mobilizing the church so that others can know Him.