DINNER SHOW OF KING'S KIDS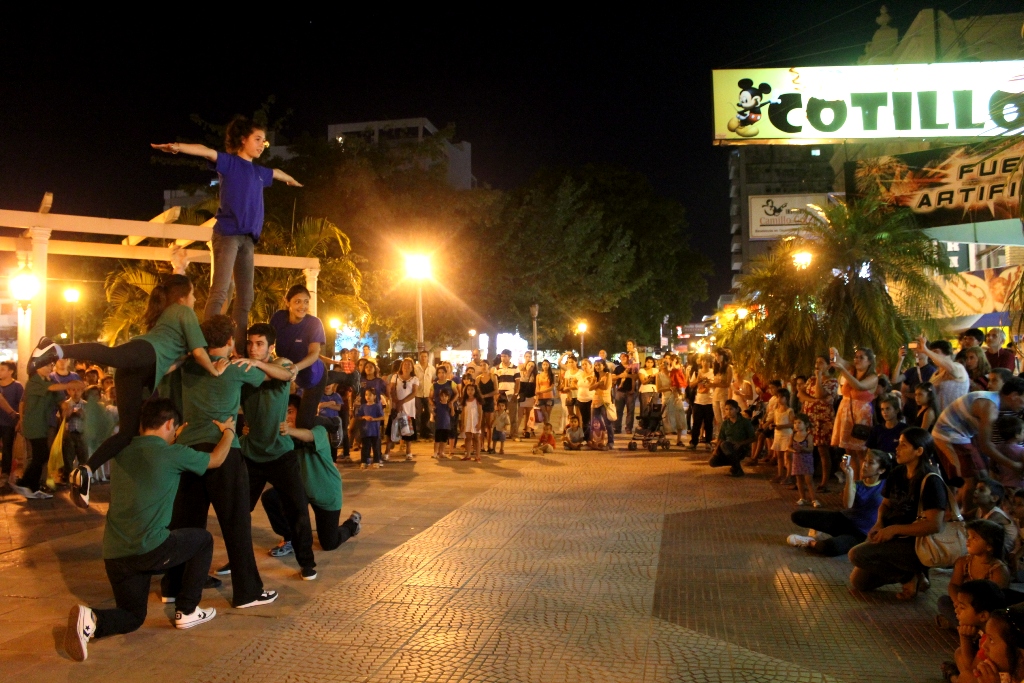 On Wednesday, December 13, the most awaited dinner was held by the parents of each of the children who attended the King's Kids Ministry during the year 2017.
King's Kids belongs to Youth with a Mission (YWAM) of Corrientes capital and is focused on children and adolescents from 6 to 17 years, in order to disciple and train them in the service and use of their gifts for the extension of the God's Kingdom.
For this, they perform a wide variety of activities: Bible study, intercession and praise, theater, dance and choreography, camps, retreats, street evangelism, visits to homes for children and the elderly, among many other things.
Thus, each end of the year they hold a dinner show with their parents and guardians in which a reminder is made of everything they have experienced during the year. The main objective of this party was to glorify the name of God in families and at the same time also make parents know each other and can enjoy watching their children dancing choreographies and exalting the name of God.