KNOWING THE CULTURE AND SPIRITUAL REALITY OF ITALY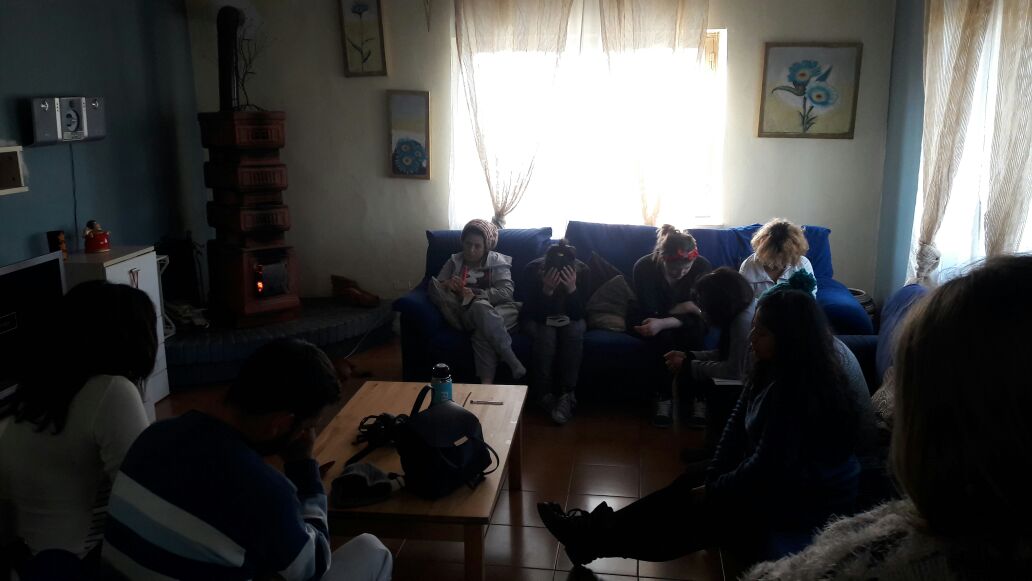 KNOWING THE CULTURE AND SPIRITUAL REALITY OF ITALY

A team of leaders and students from the Transcultural Mobile Mission School traveled last December 5 to Italy to evangelize and visit some families of Latino missionaries in that country.
As part of the practical time of the , a team of 5 people made up of leaders and students traveled to Italy at the end of 2017 to carry out evangelism in different cities of that country and to visit some Latin missionaries who meet in that place.
After several months of preparation, the team arrived in Italy on December 7 and for 28 days toured 9 cities in 4 different provinces of the center and south of that country. There they were visiting different churches and evangelizing; They also made intercession times but above all they had the opportunity to internalize in the culture and integrate themselves in their customs and activities, which are some of the objectives of TMMS.
Regarding pastoral care, the team was praying for them and encouraging them, they brought gifts to the missionaries from their families and churches and shared with them especially the days of Christmas and New Year.
Tamara Varela, one of the team members, highlighted the experience they experienced when visiting "Remar" Christian Rehabilitation Center located near Rome, where they were able to speak to some people and several of them received Jesus in their hearts.