Biblical Studies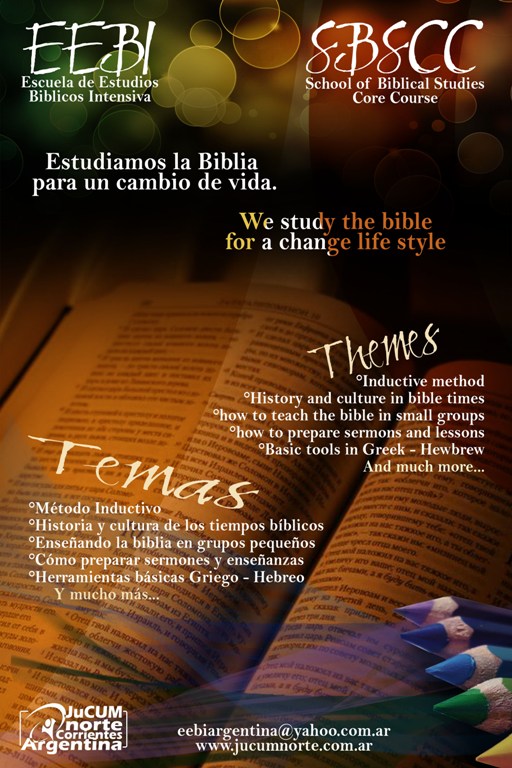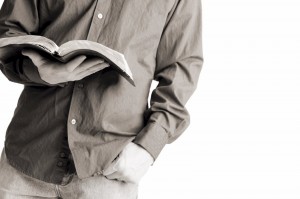 Studying the Bible for a Life Change!
This is the aim and purpose of the Bible Studies Ministry. Our desire is to offer tools for studying the Word, as well as encouraging believers to value the Word of God because it is our plumb line for daily living.
We offer:
Training Seminars for Church members and Leaders.
Workshops for camps and specific people groups like; Teenagers, Youth, Adults, Singles and Married couples.
Bible Study schools for equipping missionaries.
And in the near future we will be offering seminars via the Internet as well as workshops for Children.
We not only aim to pass on tools for an academic study of the Bible, but to also leave a life legacy of Communion with God and those around us through the word of God.
2 Tim 2:15 "Do your best to present yourself to God as one approved, a workman who does not need to be ashamed and who correctly handles the word of truth."