Church planting
Family Centre Church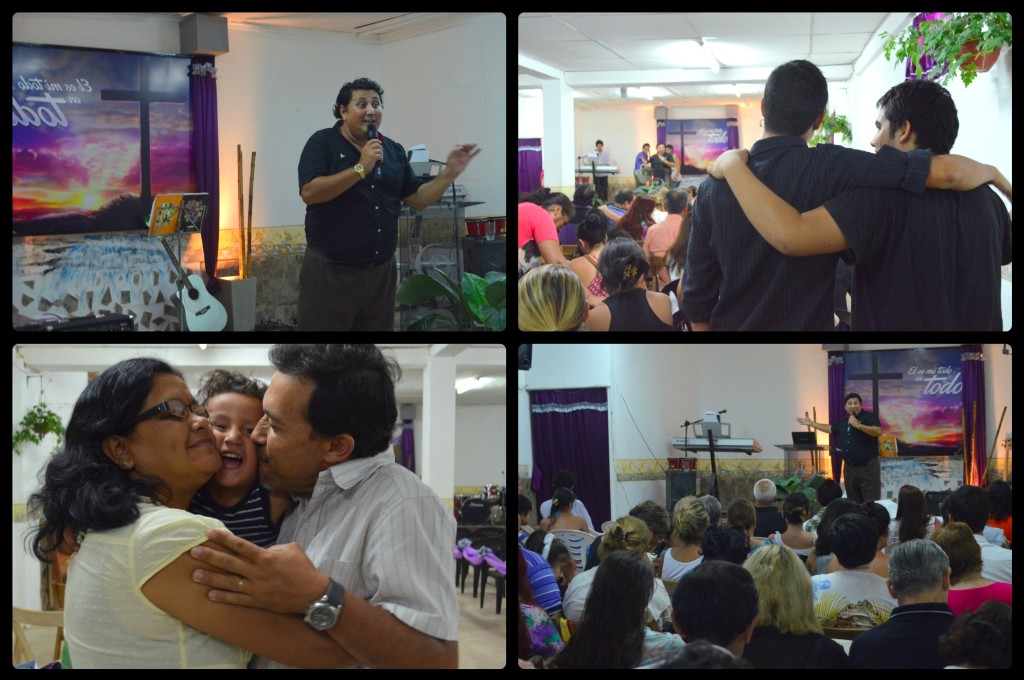 YWAM has the ministry of planting churches. For two years now, we have been working with the church Centro Familiar (Family Centre) in our base in the Pirayuí district. Centro Familiar is disciplining different families, youth, adolescents and children by lessons in small groups, services, and sharing testimonies to each other and persons in our neighborhood and province.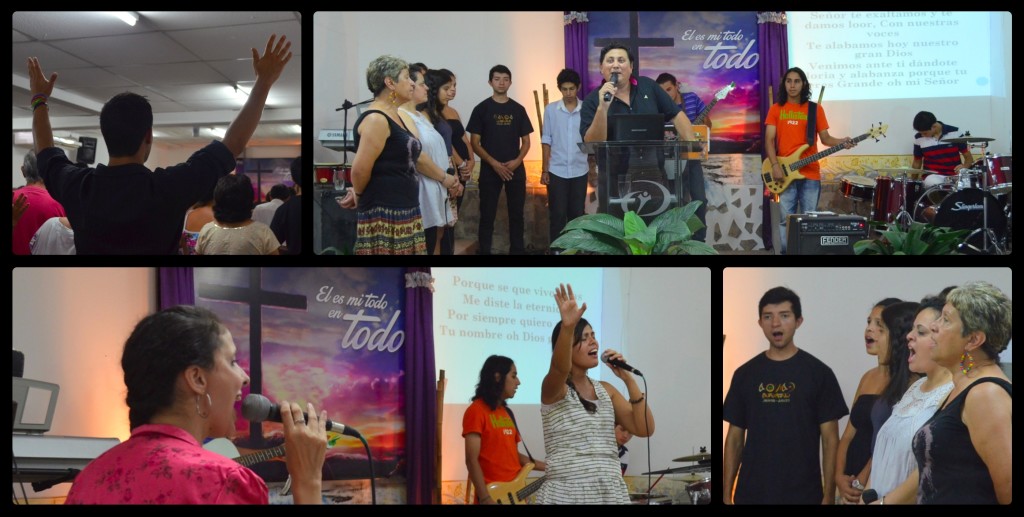 Centro Familiar has a heart for missions. We try to work in missions by offerings, intersession for the nations, having contact with missionaries and by organizing mission trips to other parts of the world so that people can see and feel the heart of God for the lost ones.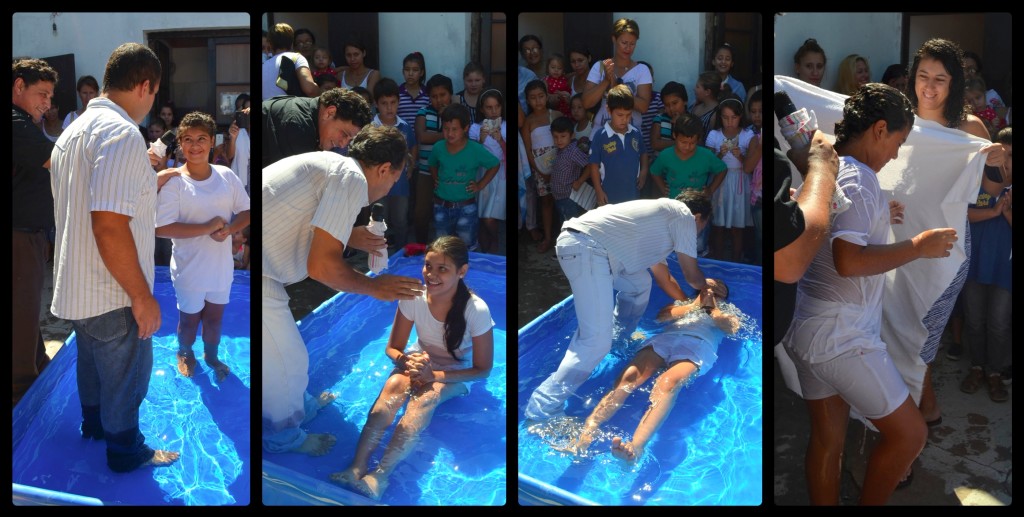 Since the number of believers is growing, we are not able to welcome any new families anymore. Therefore we are now extending our current church building so that we can keep on growing!
For more information you can contact us at: jucumnorte@yahoo.com.ar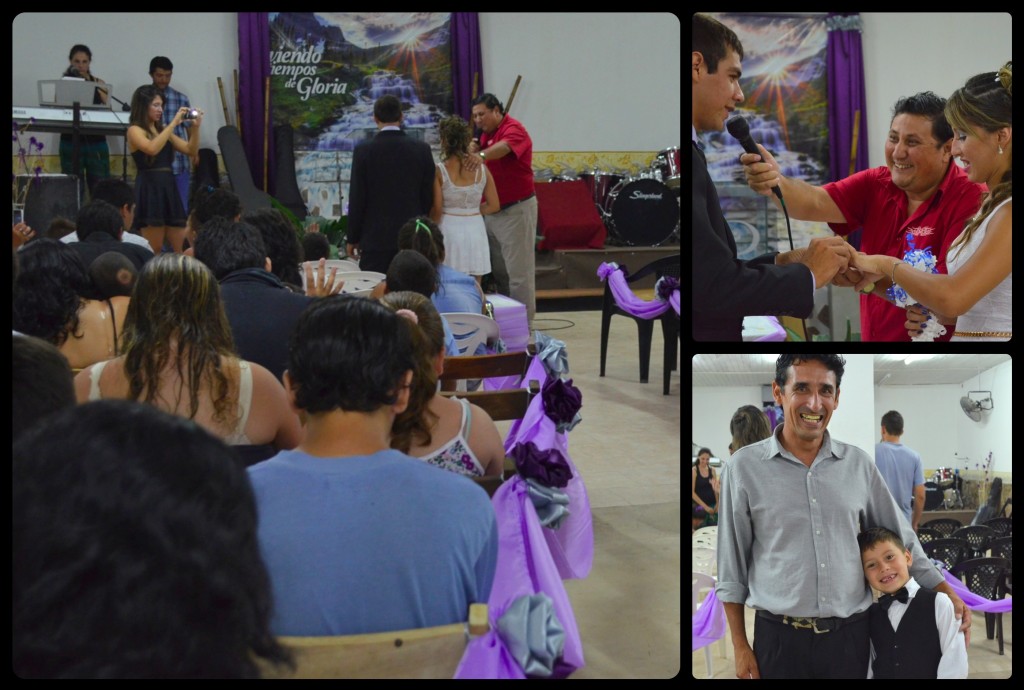 We would like to offer you the possibility to listen to sermons of the church live (in Spanish), via the spanish side our our webpage. Friday 21:30 and Sunday 11:30 (Argentina time)
You can do so by clicking on the following link:
http://www.jucumnorte.com.ar/es