The C impact (Evangelism)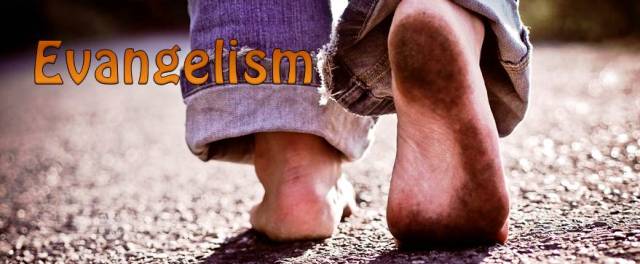 "Also, seek the peace and prosperity of the city to which I have carried you into exile. Pray to the LORD for it, because if it prospers, you too will prosper.". Jeremiah 29:7
The C impact is an evangelism ministry which holds as it's main objective the desire to impac Corrientes with the Gospel of Christ, through working with diverse strategies and activities. Evangelism is also ne of the three pillars on which we have built and continue to sustain our Mission.
Evangelistic Events:
Es una actividad que hacemos mensualmente en la plaza central de Corrientes Capital donde tocando diferentes problemáticas sociales conscientízamos a la población de Corrientes por medio de coreografías, dramas, videos, estatuas vivientes  y al finalizar los eventos nos acercamos a las personas para poder hablarles directamente del amor de Dios.
Seminarios e impactos evangelísticos dentro y fuera de Corrientes:
Nuestro objetivo es desafiar a la iglesia a llevar las buenas nuevas de salvación a la calle  enseñándoles estrategias de evangelismo. Para esto dictamos talleres teóricos – prácticos finalizando el taller con la organización de un evento evangelístico.
Evangelismos Nocturnos:
Todos los sábados en las noches salimos a una de las avenidas más importantes de la Ciudad de Corrientes Capital donde se está realizando un trabajo evangelistico-social con prostitución (mujeres y trasvestis). Esta es una actividad que se ha retomado después de dos años, nuestra meta es dar a conocer el amor de nuestro Dios y que ellos puedan ser restaurados. Mientras retomamos esta actividad nos estamos preparando para no solo trabajar con ellos sino preparar a las iglesias para evangelizar este tipo de personas y realizar un trabajo de discipulado.
This is one of the fundamental aspects that we develop as a mission. Our goal is to raise up strong and dedicated Christians in the places where we live, and beyond the borders of our nation. To achieve this, we use a range of diverse strategies including training and equipping people currently in congregations so they may fulfill their calling to be evangelists and missionaries during these times.
Activities:
Evangelistic campaigns in the northern region of Argentina.
Equipping Christians with a desire and the tools to evangelize.
Use of art and theatre during events to present the gospel message in a cultural and socially relevant way.
Use of "Tea with Women" with an evangelistic focus.
Use of football (soccer) to develop relationships and share the Word with men.

Visinting a family from the neighbourhood.

Email: jucumnorte@yahoo.com.ar
Telephone: +54-(0)379-4-455568