Rescue and Restoration (Mercy Ministries)

We work with children and families at risk in the City of Corrientes in the North East of Argentina. Our goal is to make God´s love known in a practical way. Briefly, What to we do?
Sports, soccer and basketball
Video day
After school support classes
Special instruction in art, drawing and English
Children's bible club "Happy Hour"
Small group discipleship with children and discipleship with families of the children
Work together with government feeding programs
Evangelistic impacts in primary schools
Provide clothing
Work with children and provide assistance in local churches
Work alongside visiting foreign teams
Classes for children's families in hygiene and nutrition.
and more…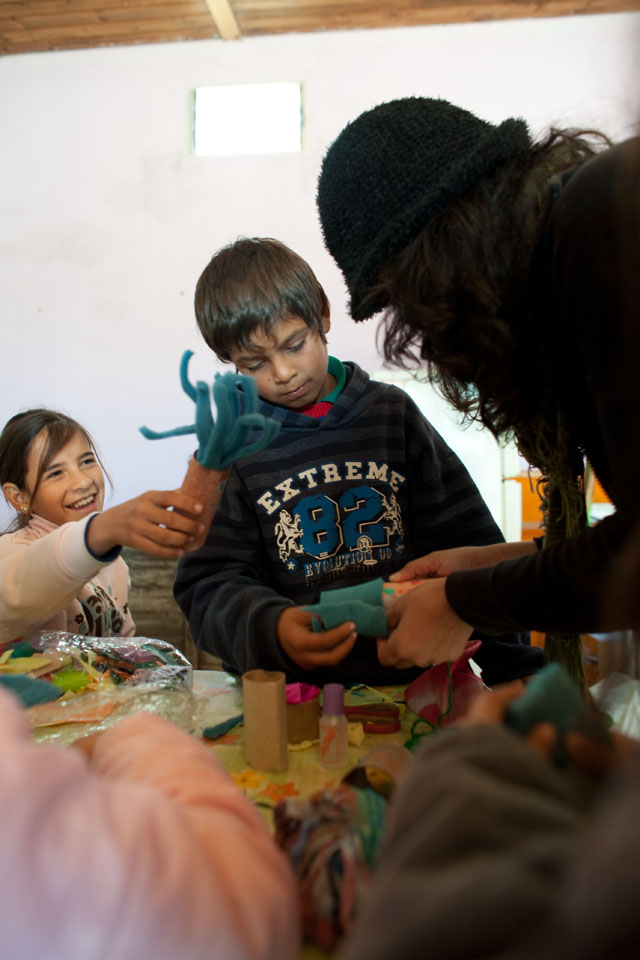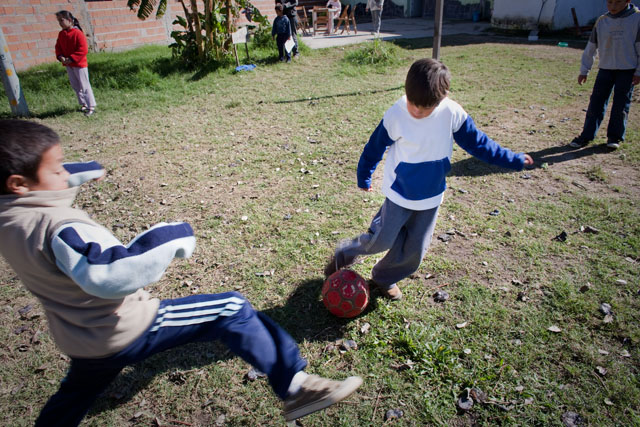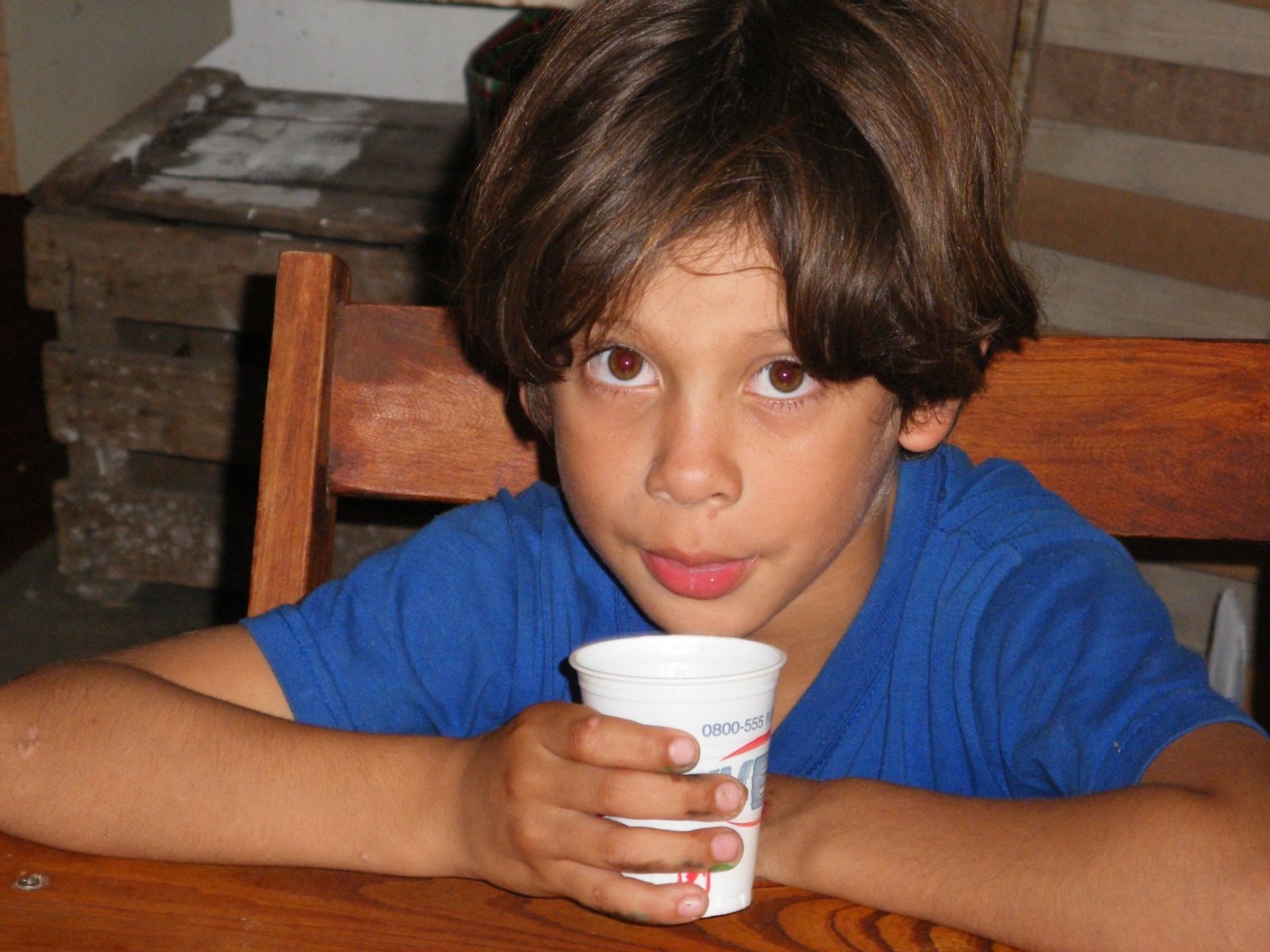 Enjoying a cup of milk.
We would like to use this opportunity to share with you about Martina (name has been changed)…
We met Martina and her family through a social assistant at the local children's hospital, 3 years ago. Through visits and time spent chatting we established a friendship with them and in this way we won over their trust and we could then play a role in encouraging them to continue with the treatment that the whole family needs as a result of living with AIDS.
In their home Martina is the only one who knows how to read and write, and already she knows so many bible stories!
We would like to guide them to a better quality of life, discipling them in all the areas of their lives, while showing them love, trust, and support in a practical and Godly way. We would like to see them built up and affirmed each day in the dignity and value that they have, seeing their hearts and who they are through Jesus' eyes and not through their sickness…
We invite you to be a part of this by praying for this family and others in their same situation!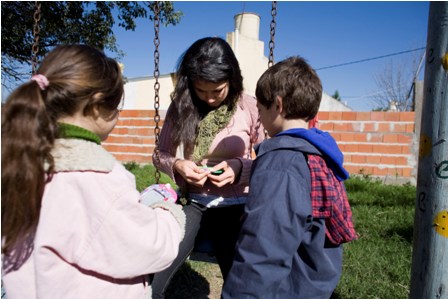 Email: rescatecorrientes@yahoo.com.ar
Telephone: +54-(0)379-4-455568