"Nueva Generación" Institute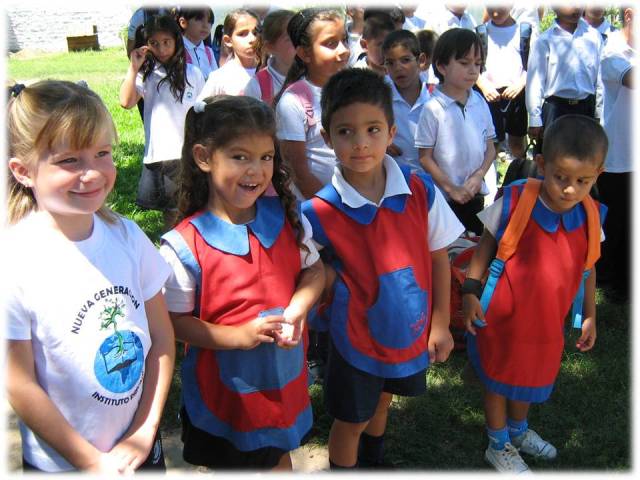 The Institute has been functioning since the year 2005. It initially started with the kindergarten with children from 2 to 5 years of age attending. Today in the year 2011, we have currently running both the kindergarten and primary school, where we have 78 students attending they are from Christian and non Christian families.
This is made possible thanks to over 15 volunteers who are investing in the lives of the children and the families by transmitting God values and also their
knowledge of God to form men and women who can bring change to our society and also the nations.
Vision
Reaching the society through education forming people through Christian principles and values. This is a fundamental and strategic area which needs to be reached with the light of the Gospel of Christ.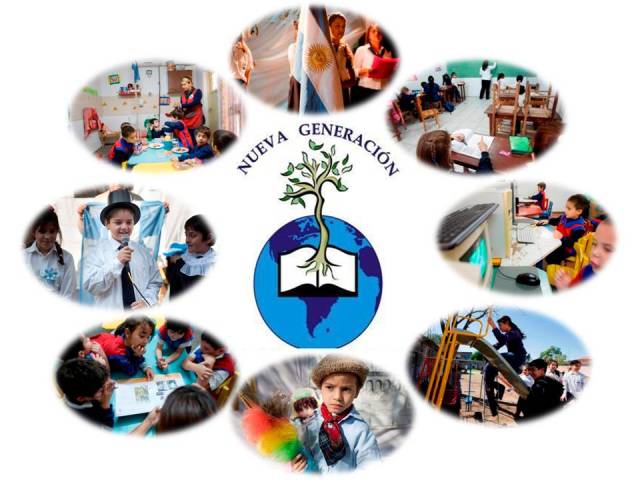 Mission:
We have various projects:
-Forming other institutes based on Gods principles, in other cities.
-In this time we are helping to establish an institute in the city of Gdor. Virasoro (Province of Corrientes)
-Unite the different Christian teachers from the different institutions in order to disciple them so they can bring changes in the public schools in which they work.
-Discipling families and generations.
-Raising sponsors to support this ministry on a monthly basis. All the stuff are Christian volunteers and not all are YWamers (Work within YWAM).
-To purchase our own property (we are renting at the moment) so we can establish The Institute.
You can be part of this vision!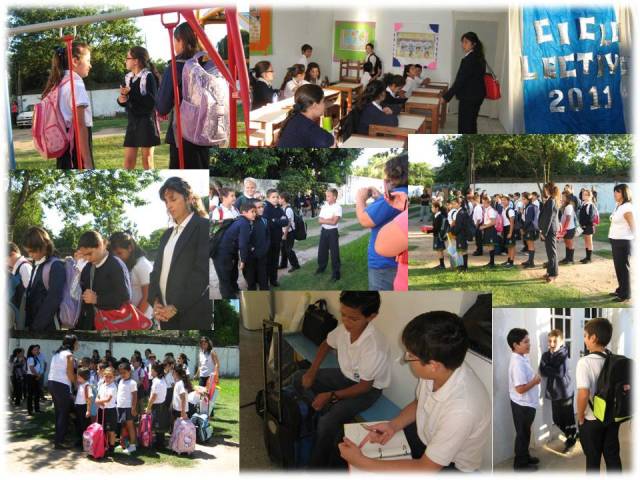 Email: jucumnorte@yahoo.com.ar
Telephone: +54-(0)379-4-455568