Schools
Each year more people are transformed through our schools. We hear many testimonies about the changes from our students and the light in their faces testifies to the truth of what they are saying. You also can experience these changes if you choose to undertake one of these schools.
To start, you need to do the Discipleship Training School (DTS). This is the door to all of the other schools. When you have completed the DTS, all of the schools are available to you. So come and experience what God wants to do in your life today.
The schools we offer:

Discipleship Training School

Crossroads School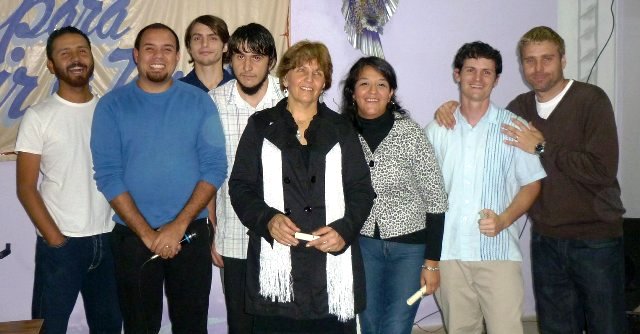 Bible Studies Core course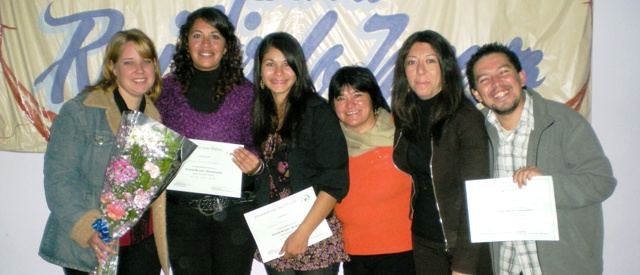 Rescue and Restoration School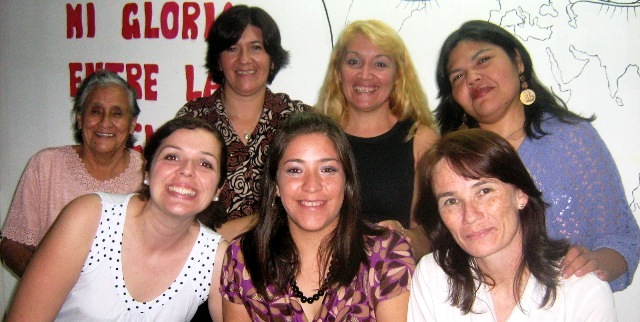 Mobile Transcultural Missions School.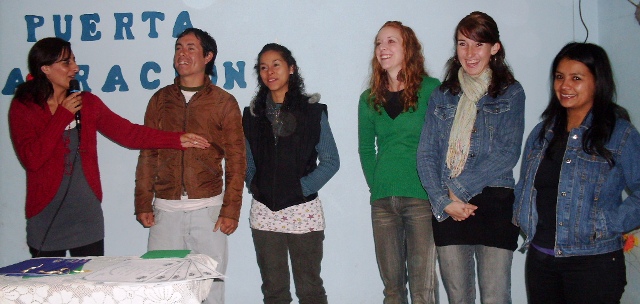 Art in Missions School