Art in Missions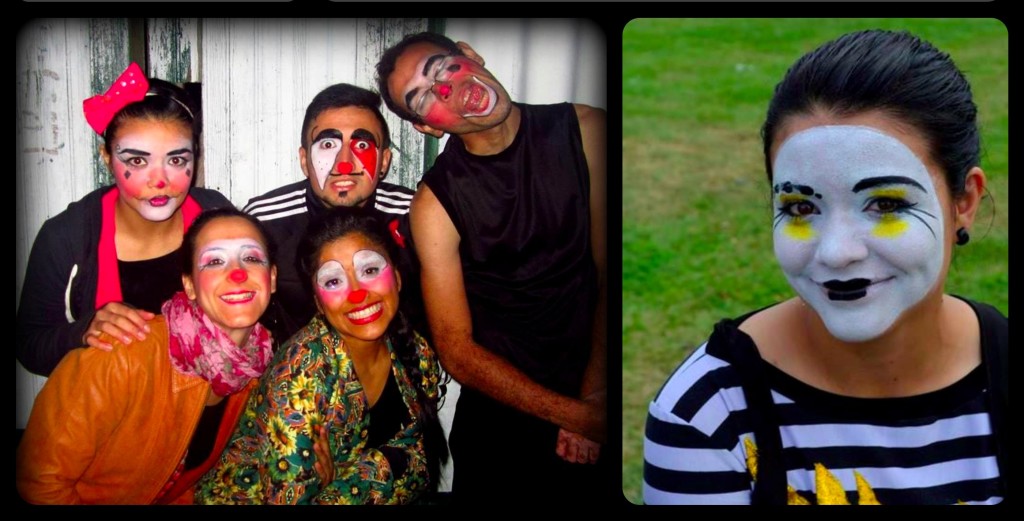 SCHOOL OF ART IN MISSIONS (SAM) The school is located in Corrientes Capital, Argentina and was initiated with the desire to disciple artists, restore cultures and above all to discover God the Artist and our capacity to create as his children. The school offers 5 months of theoretical (3) and practical (2) teaching and begins every February.
theater
musical comedy
visual arts
argentine folk dance
tango
juggling
Circus
artistic makeup
Living Statues
…and much more
COME AND EXPERIENCE IT!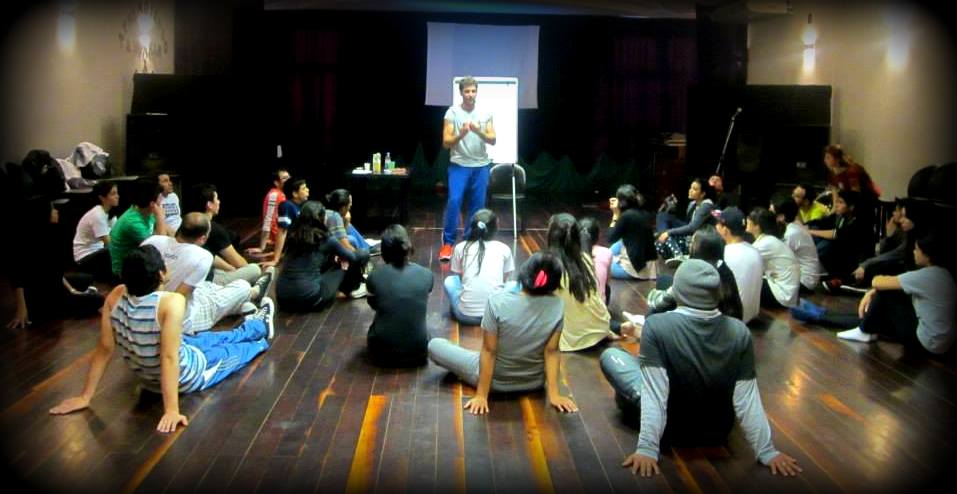 Starting date for next school: July 2015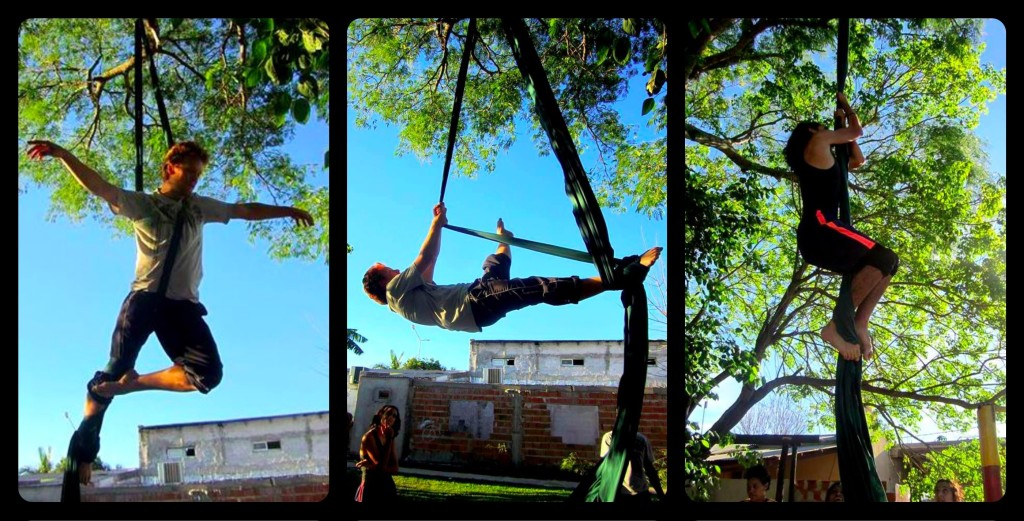 Corazón Creativo del Arte
Tel: +54-(0)379-4-455568 / 472414
Corrientes Capital, Argentina.
Email:  ccartes2004@yahoo.com.ar
FACEBOOK: CCART
www.jucumnorte.com.ar
I would like more information about the Arts school! :
I'd like more information about the Arts school:
Comment/Question: