Crossroads (discipleship school)
CROSSROADS DISCIPLESHIP TRAINING SCHOOL (CDTS).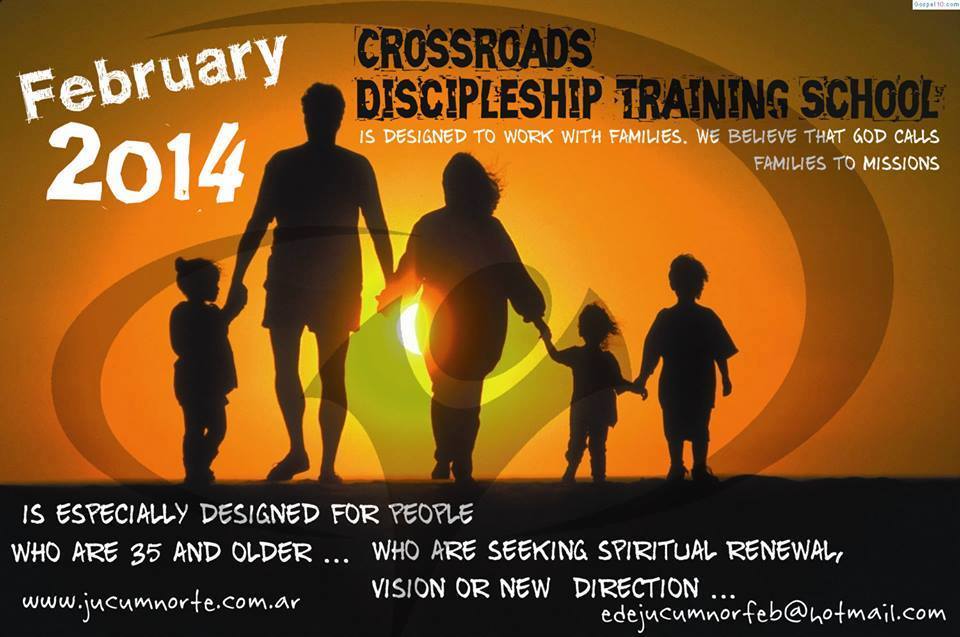 This school is especially designed for those older than 35 years of age, who seek spiritual renovation, a new Vision and wish to experiment something different in God.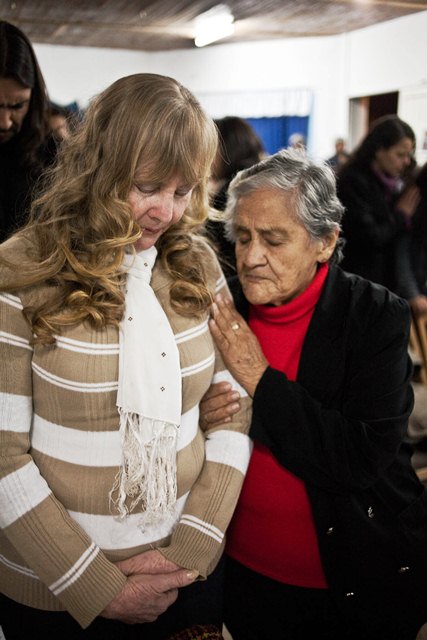 This is a unique oportunity to know God more intimately, to build a character more like His, and to be a part of missions.
Students get together in small groups to process each weekly teaching and to exchange ideas and thoughts about the processes that they are living during the school. There is also a "one-on-one" time with a discipler (type of spiritual mentor) that allows for prviate discussion.
The theory phase of the school last twelve weeks and is followed by a practical outreach phase of eight weeks.
Students of the Crossraods School will receive teachings in the following areas:
The nature and character of God
Listening to God's voice
Spiritual Warfare
Biblical worldviewInterior HealingMissions and Evangelisation
Family
and many other topics especially for adult students…
Families are welcome! Our base offers a private Christian school called "New Generation" for children ages 4-17. The school is designed to enrich the spiritual and academic growth of the children of missionaries and students.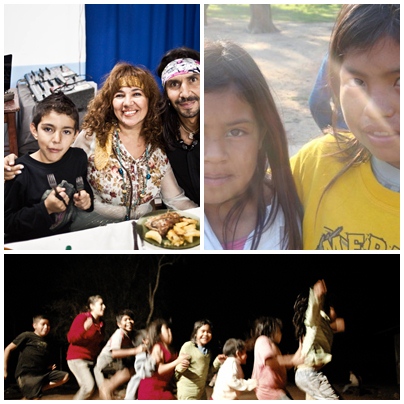 The eight-week long practical phase will take you out into the nations. This phase is designed to give the students opportunities to use their professional abilities, natural talents and spiritual gifts, living and serving in other cultures.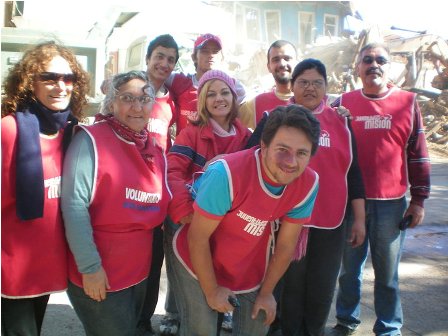 If you find yourself at a crossroads in life and you don't know where to go… we challenge you to spend five months knowing God, and making Him known.
AN EXCELLENT WAY TO DEVELOP GOD'S CALL FOR YOUR LIFE.
Requirements: Be 35 or older and have a desire to know and serve God.
Starting date for next school: 3 February 2014

Email: enelcruce@yahoo.com.ar
Telephone: +54-(0)379-4-455568

I would like more information about the School of Crossroads! :