Fashion and Design in Missions
THE NEXT SCHOOL STARTS IN JULY 2015!!!!!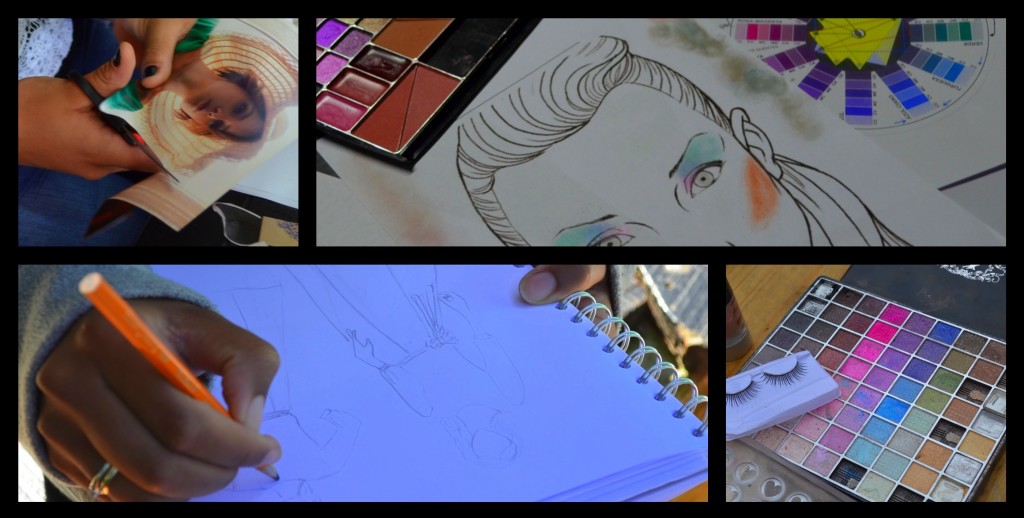 ………………………………………………..
Vision of the Fashion and Design in Missions School: To mould and equip each student to be able to disciple and influence with values and principles through fashion and through design, in this area, in society and in the nations.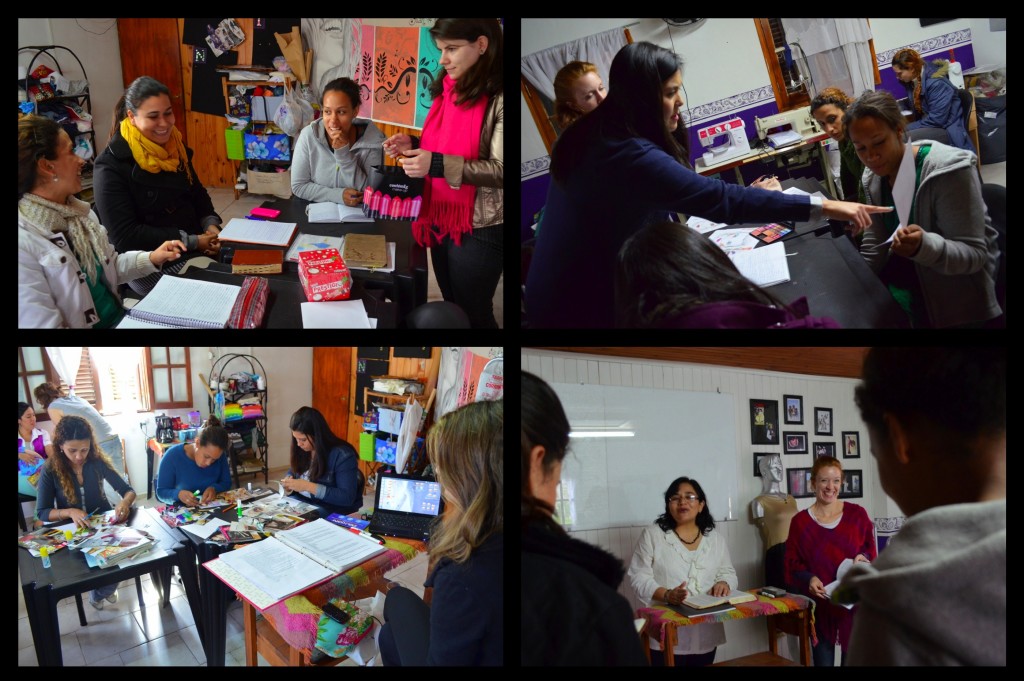 Classes with invited speakers from: Paraguay, Brazil and Corrientes
The  School is uniquely offered in the capital City of Corrientes, Argentina and lasts 3 months, which aim at equipping the student with the following:
The history of Fashion
Trend Analysis
Cultural analysis
Sewing
Pattern making, sketch and drawing.
Fashion in Missions
Identity
And many more subjects which are related to the world of FASHION and DESIGN.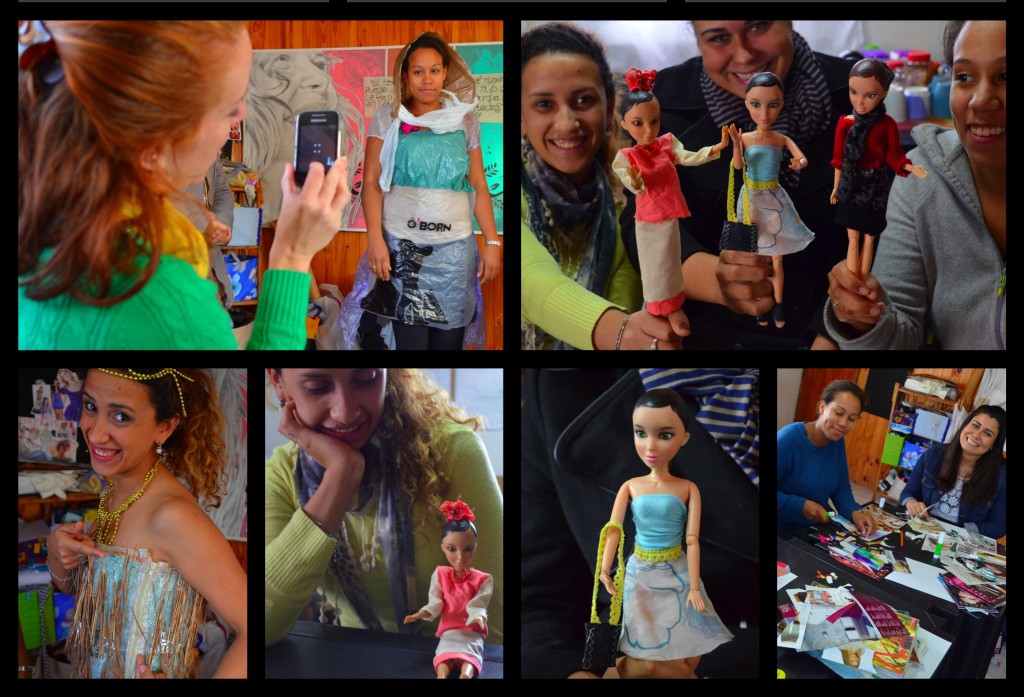 Finnished products of different practical projects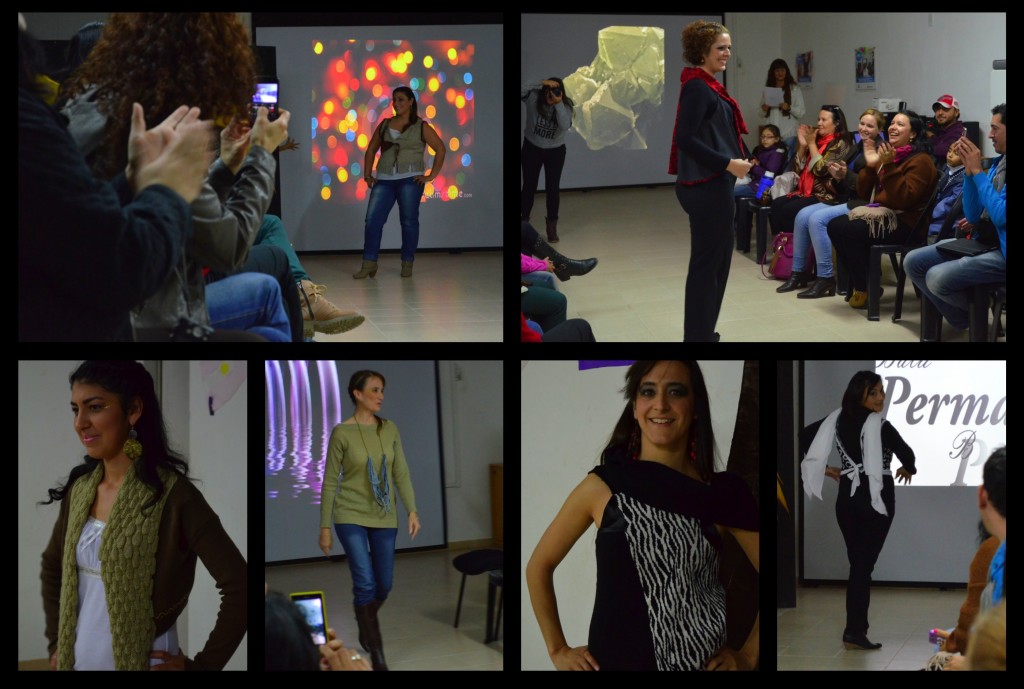 Autumn-Winter designs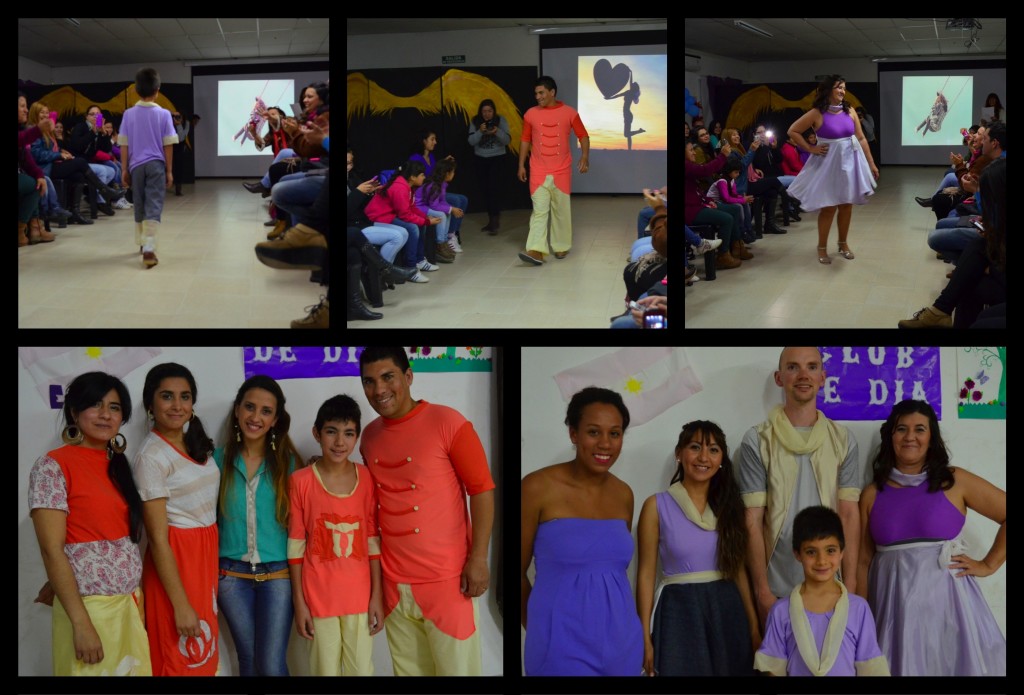 Mini fashion show produced by the students themselves
…………………
The final project for completion of the school is showcasing your unique clothing designs on the runway in a real-life fashion show.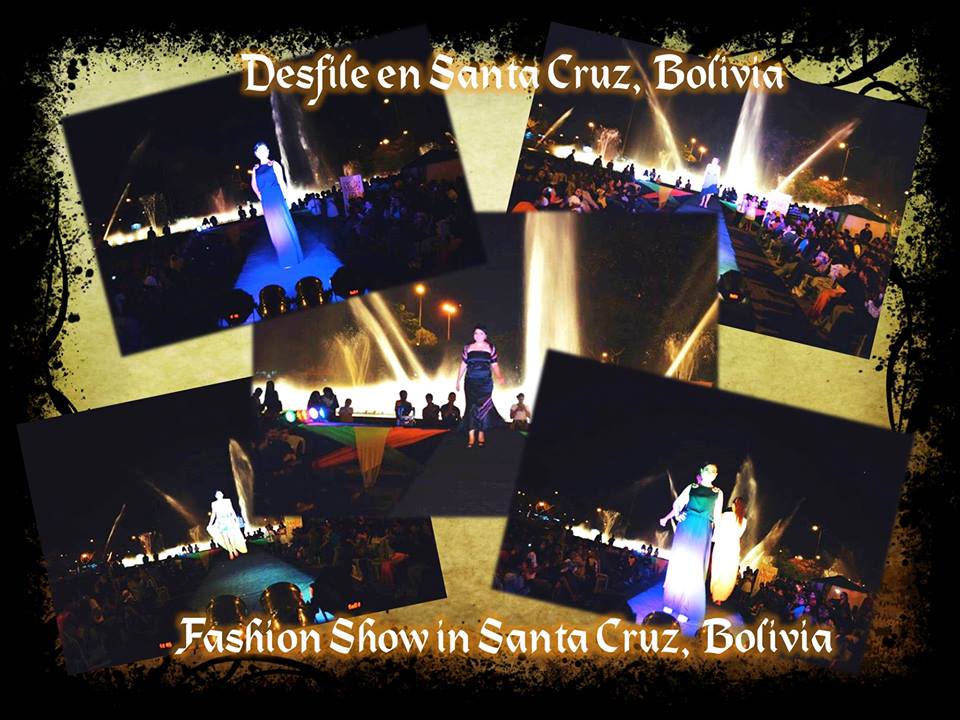 Final fashion show in Santa Cruz, Bolivia – 2013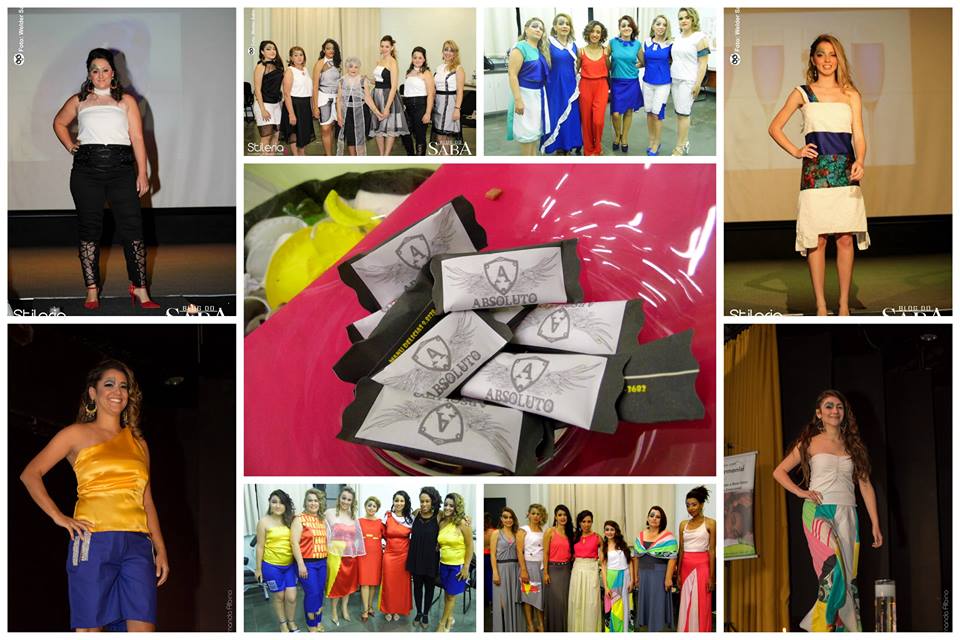 Final fashion show in Campinas, Brazil – 2013
…………………
After completing the 3 months of the school, each student is given the opportunity to continue working together with the art ministry here at YWAM North and fulfill a certain residency, putting into practice all they've learnt. Our desire is to see each student excel in their calling both in the world of Fashion and their ministerial calling.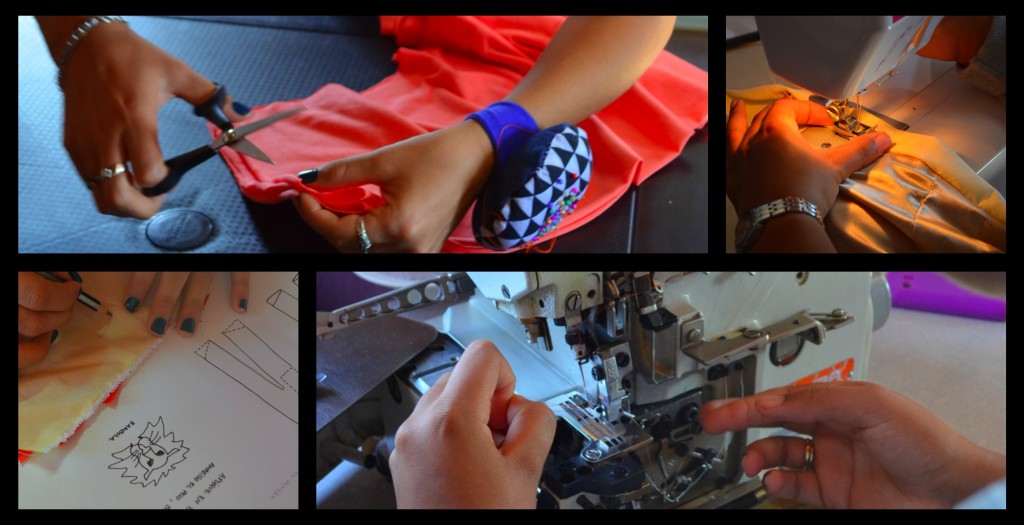 This school requires prior completion of a Discipleship Training School (DTS), if this is not your case, please contact us.
If this school interests you in any way, please write to us and request more information about this new and exciting opportunity for ministry!
Email: emodisctes@hotmail.com
Facebook: Escuela de Moda y Diseño en Misiones
Starting date for next school: July 2015