Rescue and Councelling
The school is very diverse and the weeks are divided between class times of practical work throughout the three months.
The curriculum of the school includes:
* Biblical basis for the ministry of rescue and councelling
* Restauration of Families
* How to minister to victims of sexual abuse
* How to work with trauma from the past
* Team work
* AIDS / HIV
* Development of the person
* Education
* Resoration of the identity in God
* Etc, etc.
The goal of this school is to train and give tools to those that work with councelling and with people at risk. This serves to amplify their work or to start new ministries in the place where God has called them.
For more information, don't hesitate to communicate with us. We are here to serve you.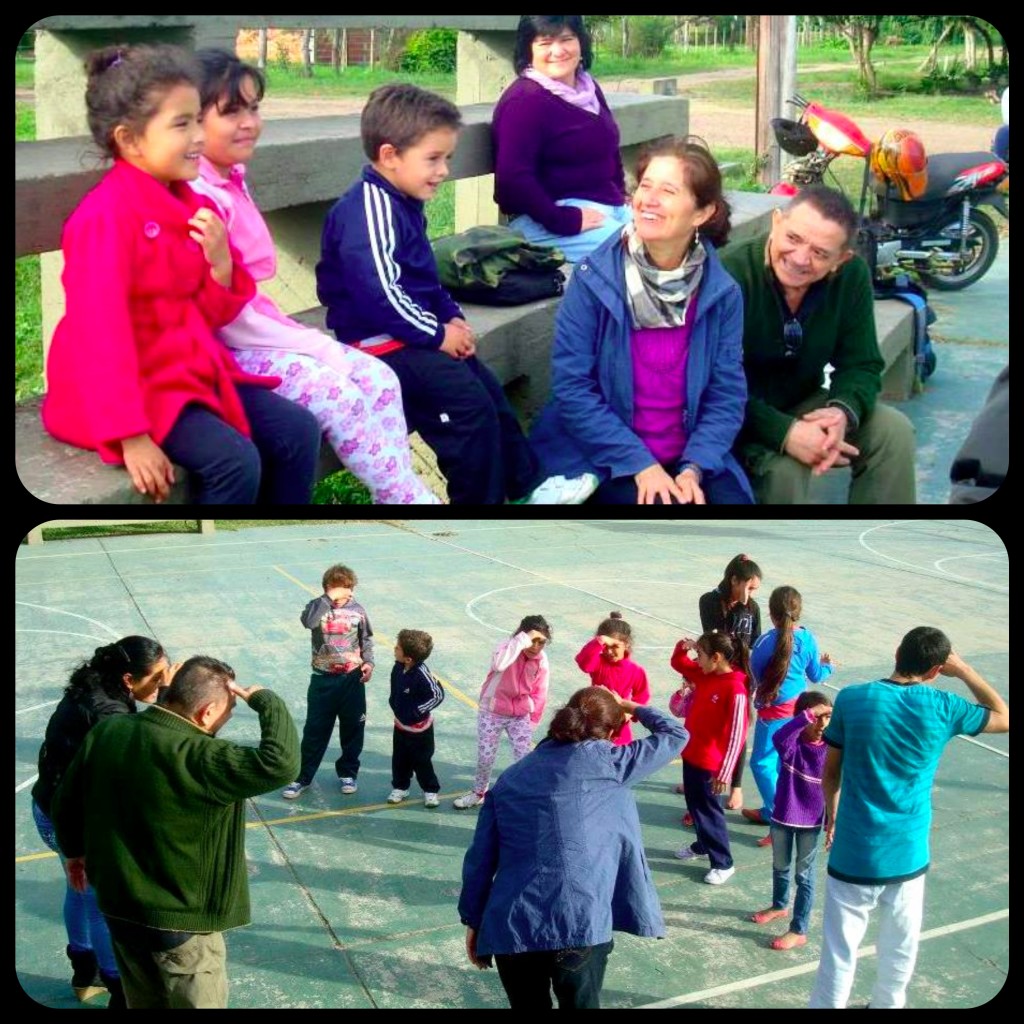 Having fun with the local children.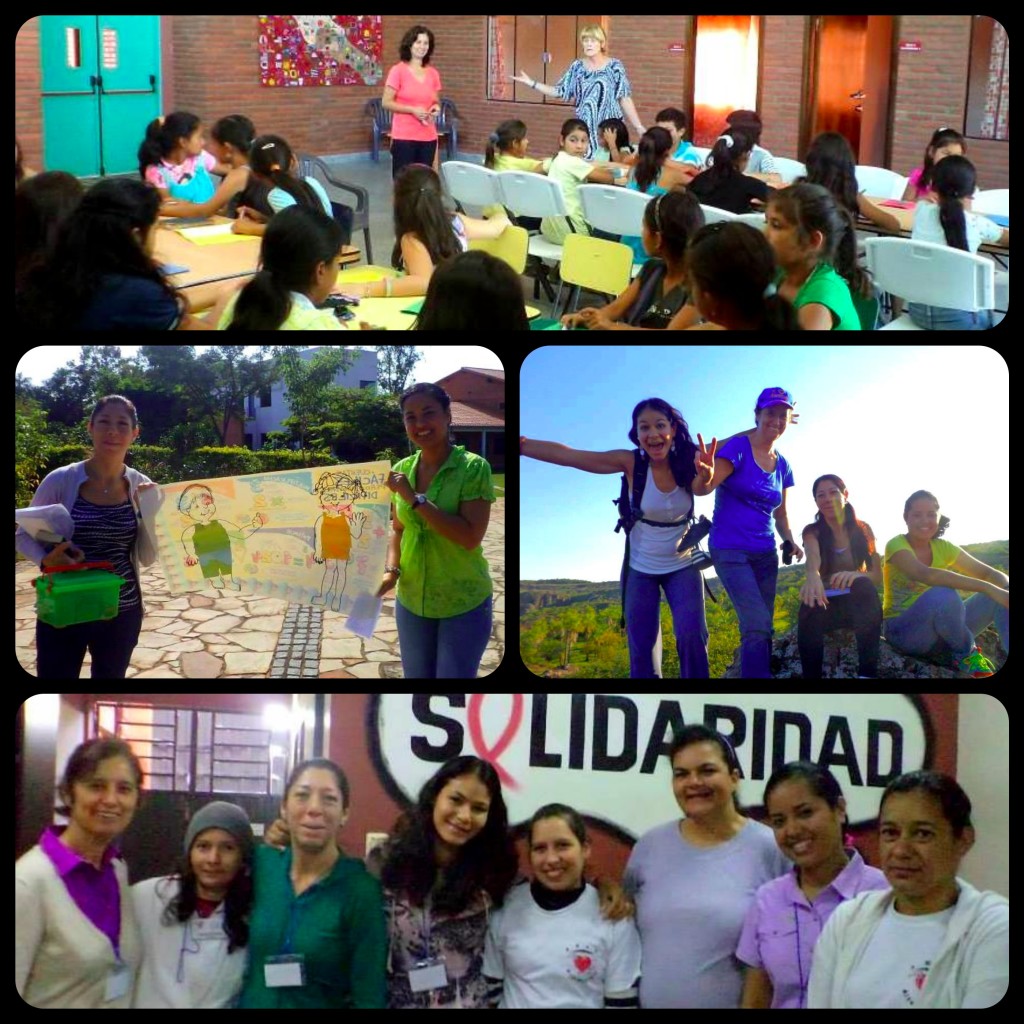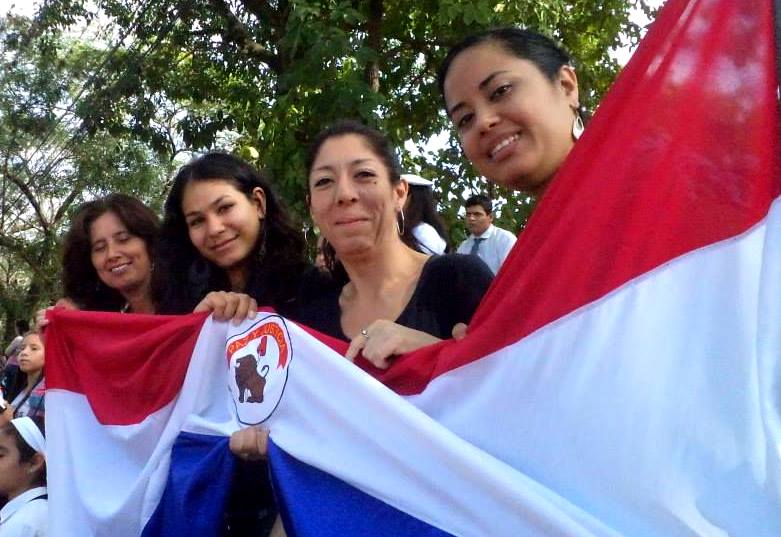 Practical outreach time
Dates for the next school: March 2015
Email: rescatecorrientes@hotmail.com
Telephone: +54-(0)379-4-455568

I would like more information about the Rescue and Restoration School! :